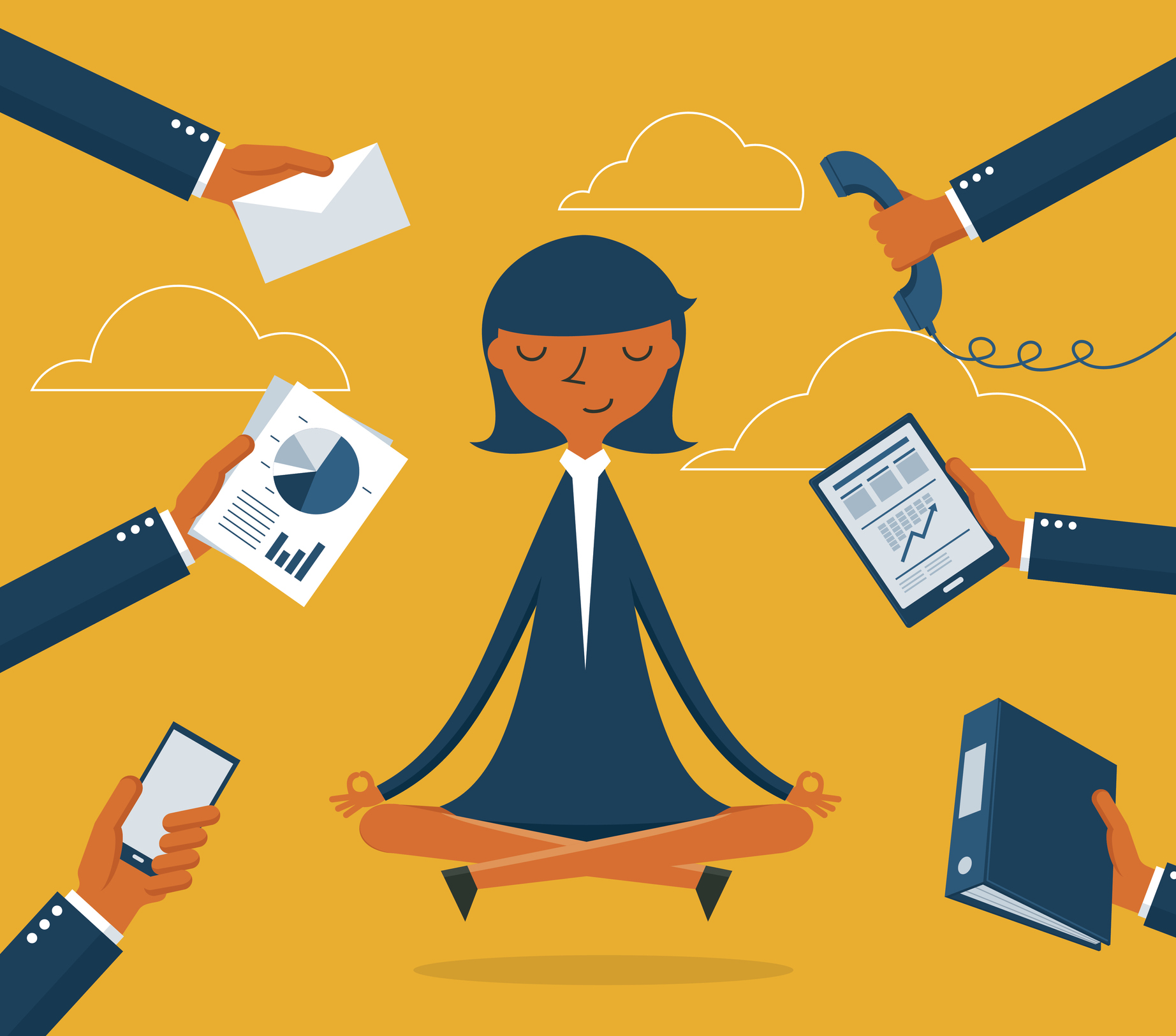 Multiply your happy customers and ensure business immortality with these eight tips that bring everything together.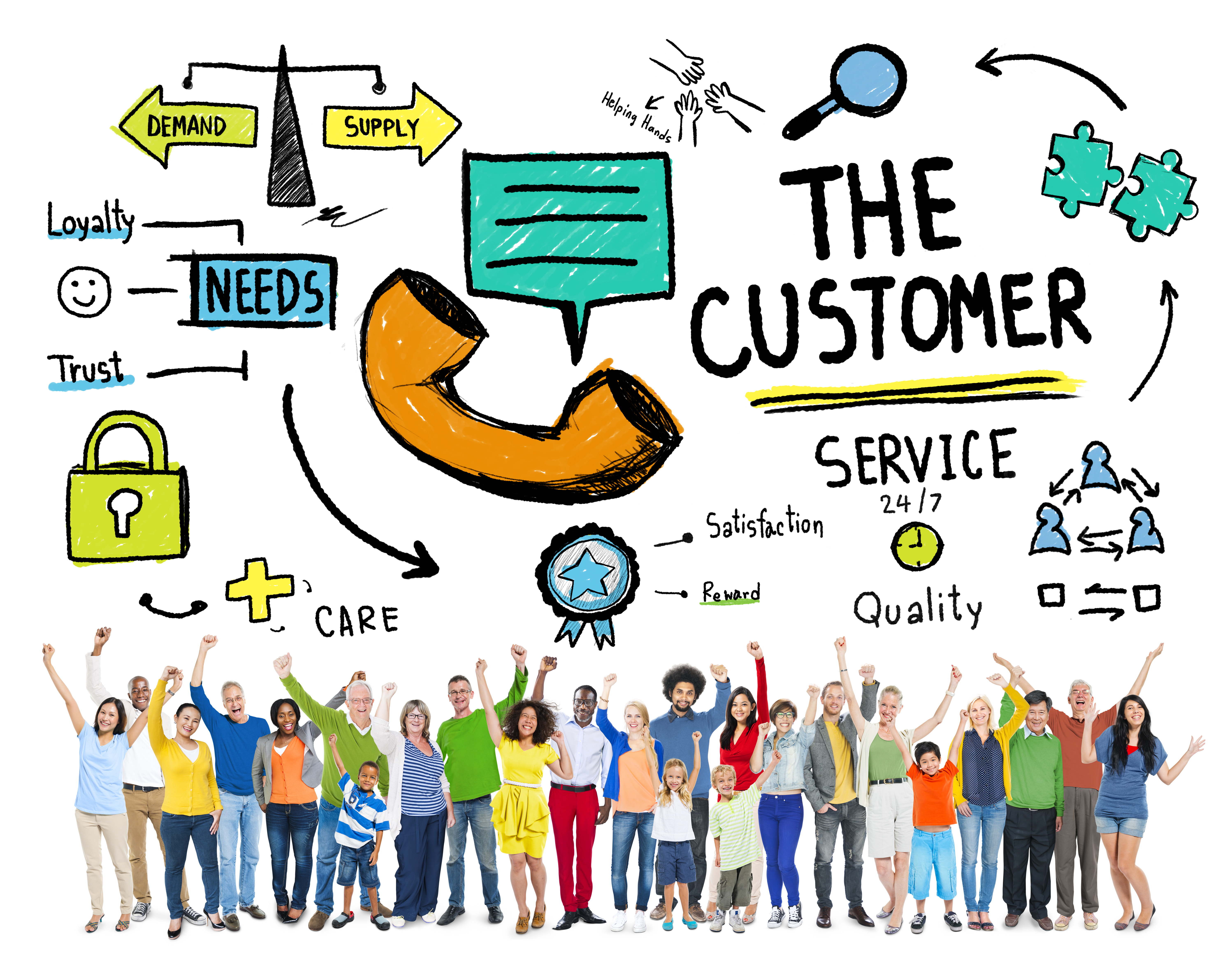 CardsDirect talks to the founders of The Makery – an up-and-coming small business – getting their take on strategic marketing approaches, printed materials, and forming closer customer relationships with customers.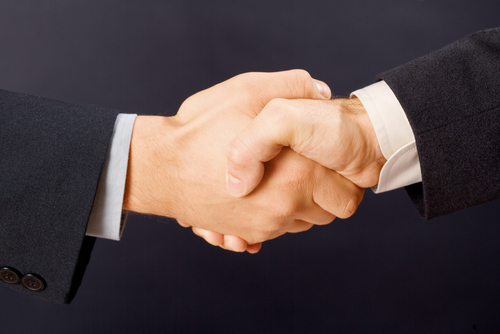 Isn't it a refreshing surprise when someone sincerely thanks you for your business? We've all been greeted with the mandatory welcome and checked out with an emotionless thanks but how often do we truly feel appreciated when making a purchase?