They're not going to like either term, aging care or elderly care, but if you yourself are getting up there in years your parents are going to start needing some help – whether they like it or not. This comes in several stages, and there are varying levels of elderly care. Sometimes a bit of help around the house may be all they need at first. So, brace yourself, your parents need for some assistance is likely going to start in your thirties.
And you thought the chores were over once you moved out? Think again. But it's good that you're doing this, it lets you make up for all the grief they put up with during your adolescence. And if you have some level of success in your career, in your life, in your relationships, you can probably attribute some of those accomplishments to your parents. Even if you feel that your success came in spite of them – or for some reason you're not feeling all that prosperous these days – think back to a special moment, harness the scents and sounds and emotions of an unequivocal instance where you felt safe and happy in the care of your parents – now return the favor.
Scheduling time for senior care in your own way
It gets busy…there's work, duties around your own home, your partner, your kids, your pets, your social life, and trying to maintain some semblance of your own identity. Your life can be overwhelming, but you balance all of it, so there is no reason senior care shouldn't be among this juggling act.
If you live near your aging parents and you notice your mom sounds tired lately, head over there and do a few loads of laundry, showing up with a Tupperware-full of your favorite family recipe. Think the lawn is looking a little long? Make an appoint to do some yard work for your dad every other week. How long will it take you, an hour, maybe two? We can grapple with when the defining age is that parental care should start taking place. Certain dictionaries define a senior citizen as someone over the age of 65. But this is quibbling over semantics – your parents are your elders; if they start lagging (for whatever reason) start helping.
The internet makes elder care easy Today, there are more people than ever over the age of 65 that are still working. Regardless of whether or not your folks make it look easy, odds are they still struggle from time to time; it's up to you to make things easier. In the age of the internet you can live thousands of miles away and still do your part; set up bi-weekly house cleaning services through a PayPal account, Amazon Prime them a robotic vacuum, arrange snow plow services in the winter or landscaping services during the summer.
Keeping in touch with an aging parent
If you have an aging parent, sometimes all they need is someone to talk to. Call your aging parent regularly and find out how they are doing, share your life with them, shoot them regular emails, and send heartfelt cards in the mail including some pictures of your family and friends. These small acts of kindness will surely bring a smile to their face.
Home health care services for your aging parents
As the years advance, elder care will get more serious. Home health care may become a topic worth discussing. While some of these responsibilities can be shared with nearby siblings and relatives, other elder care duties are better left to skilled nurses. Look into reliable home health care agencies in your parents' area, and talk to their doctor. Schedule someone to come out and speak to the parent in need and, if you can, be there to ask questions based on their medical requirements. Medicare may cover a portion of home health care services for your aging parents, so be sure to do your research and inquire with their provider.

Skilled nurses can be very helpful to elderly parents, offering medication administration and management, pain management, post-acute care, hygienic duties, care for specific conditions and diseases, as well as physical, occupational, and speech therapy. Other home health care services may include diet plan management, low vision services, and any number of other tailored assistances.
Senior care communities
When the time comes, you may also need to look into assisted living communities or nursing homes. Assisted living communities are for more independent senior citizens who require some continuous care but have not yet become entirely reliant on it. Nursing homes offer greater care including 24-hour certified nurses, meal preparation, and in most cases on-site doctors. There are even specialized nursing home facilities like memory care communities that cater to those with brain diseases like Alzheimer's. Do your due diligence to find a nursing home or assisted living community that your parents will be happy with. You want to ensure they are well-taken-care-of.
A thank you to your elderly parents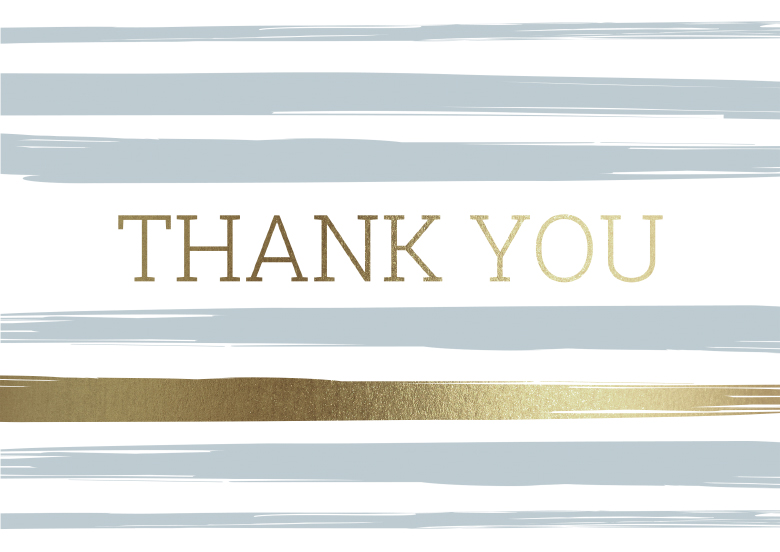 While taking care of elderly parents can command some time and money management, it is a selfless way of expressing your appreciation and giving back. Parents play different roles in the lives of their children, and although some are more active than others, all elders deserve proper care. Show your thanks through your actions, even if you didn't always get along. They will not be around forever, so make these years count.