In the realm of artistic expression, talent often flourishes when it is nurtured and supported. Art scholarships provide financial assistance and a gateway for aspiring artists to pursue their passion, refine their skills, and unlock boundless opportunities. Whether you are a writer, painter, sculptor, graphic designer, interior designer, videographer, or performer, this blog will explore the significance of scholarships, tips for finding scholarship opportunities with a list of our favorites, and how art students can use scholarship opportunities to transform their lives.
#1 Financial Support for Art Education
Art education can be expensive, whether attending art schools, workshops, or pursuing a degree in fine arts. Many talented individuals face financial barriers that hinder their creative pursuits. Art student scholarships bridge this gap by offering financial support to deserving artists, helping them access quality education and training. These scholarships cover tuition fees, art supplies, and even living expenses, allowing students to focus on their craft without financial stress.
#2 Encouragement for Creative Exploration
Art scholarships serve as a powerful form of recognition and validation for artists. Being awarded a scholarship boosts confidence and encourages individuals to explore their creative potential further. It provides a sense of affirmation, motivating artists to delve deeper into their chosen medium and explore new artistic horizons. Scholarships act as a catalyst, fueling the creative journey and pushing recipients to refine their skills and experiment with innovative techniques.
#3 Mentorship and Networking Opportunities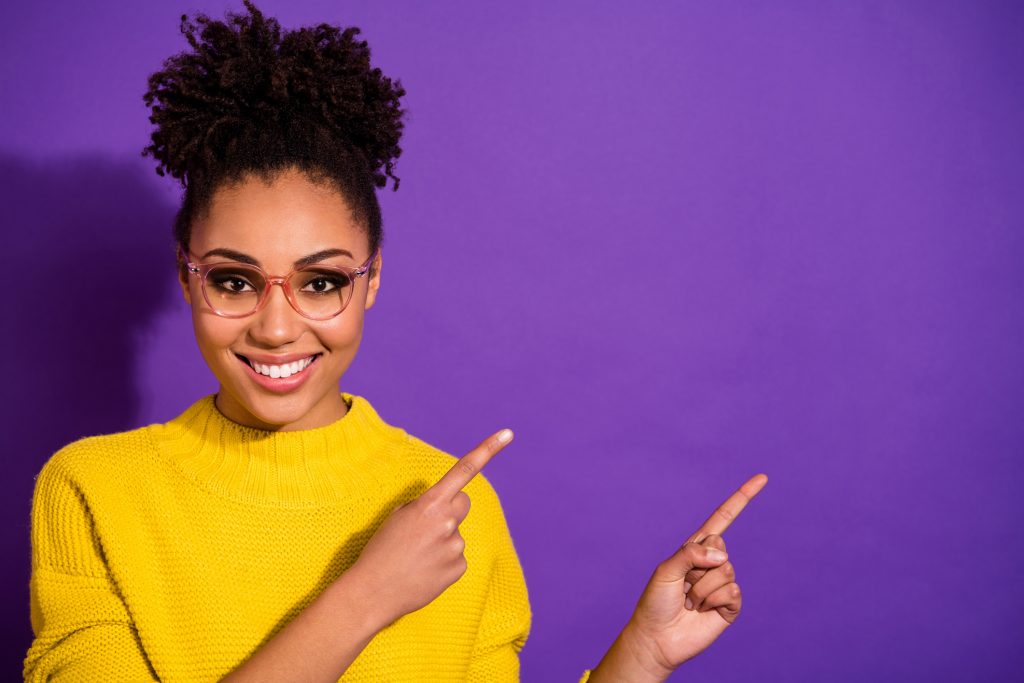 Many art scholarships offer more than just financial aid. They provide access to mentorship programs, workshops, and networking opportunities within the art community. These connections with experienced artists, professors, and industry professionals offer valuable guidance and support, helping recipients navigate their artistic careers effectively. Mentorship programs foster personal and professional growth, enabling scholarship recipients to learn from established artists and gain insights into the art world.
#4 Exposure and Recognition
Art scholarships often include exhibitions, showcases, or competitions where recipients can display their work. These platforms provide exposure to a broader audience, including gallery owners, art collectors, and potential patrons. Such recognition can catapult an artist's career, opening doors to collaborations, commissions, and further opportunities. Art scholarships act as a launching pad for emerging artists, helping them establish a presence in the art world and gain recognition for their unique talents.
#5 Building a Strong Portfolio
Art scholarships often require applicants to submit a portfolio showcasing their work. This requirement encourages artists to curate compelling work that reflects their style, skills, and artistic vision. The process of assembling a portfolio enables artists to evaluate their creations and critically identify improvement areas. Moreover, a strong portfolio developed during the scholarship application can be valuable when seeking future artistic opportunities and exhibitions.
#6 Our favorite Art Scholarship Picks!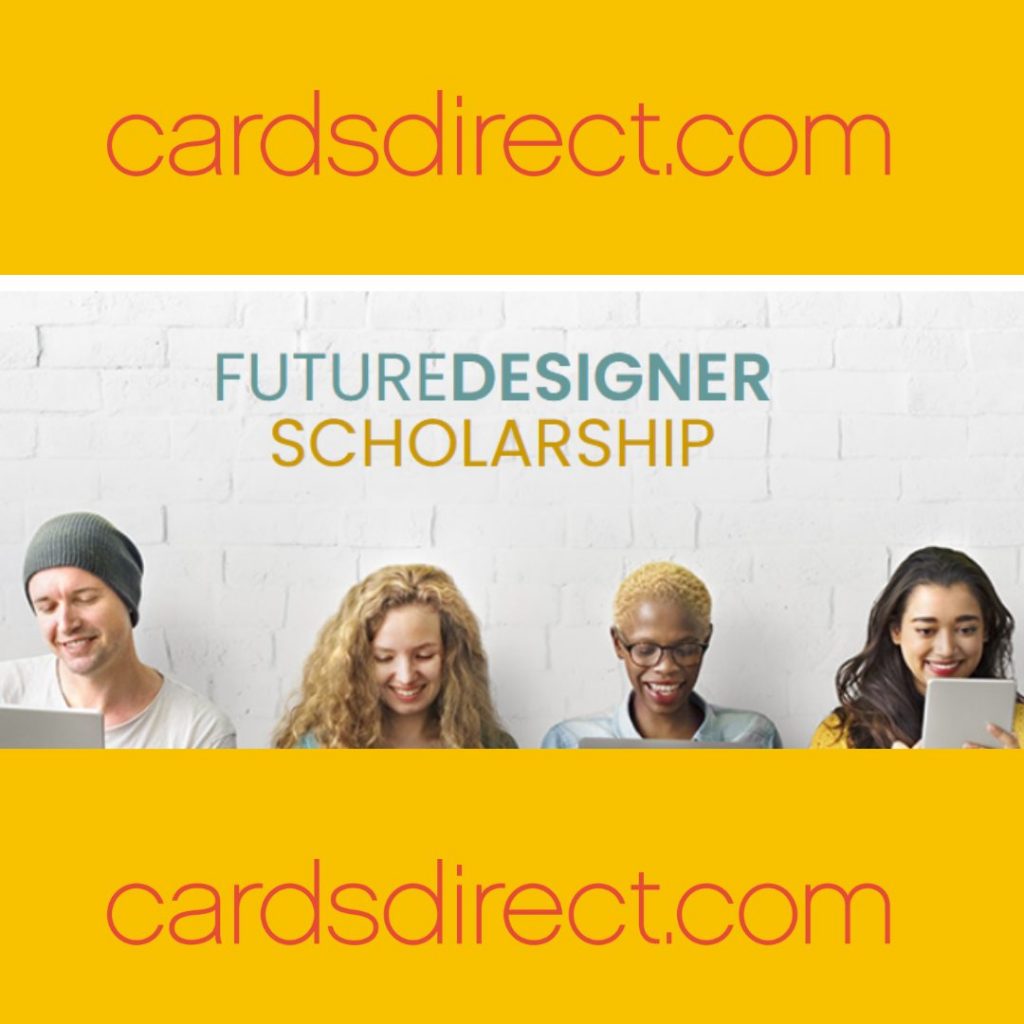 To use art scholarships to your advantage, you must know how to locate the best ones. Here are our top 7 picks!
#7 Ways to Win an Art Scholarship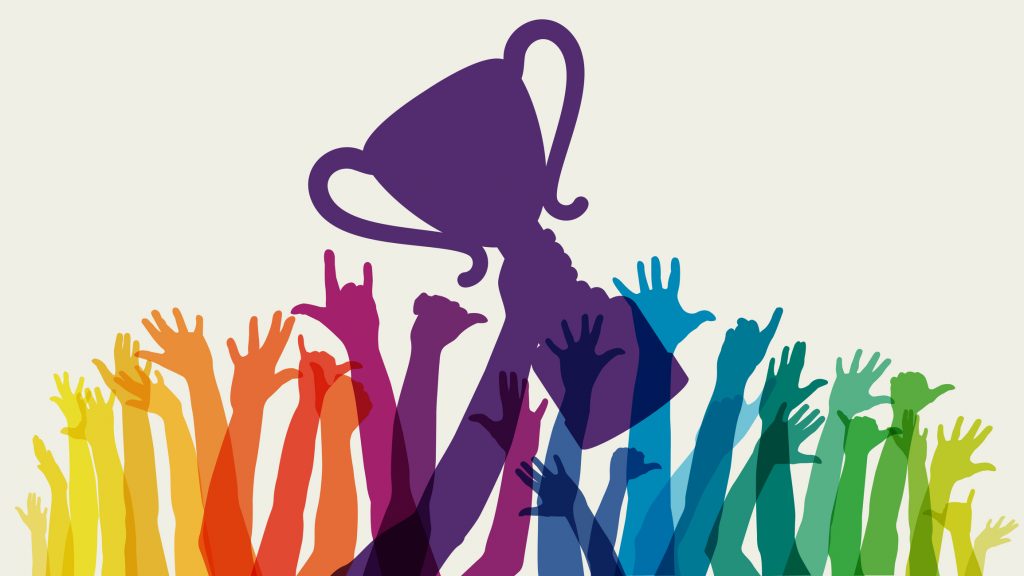 To increase your chances of winning art scholarships, showcasing your artistic talent and adhering to specific strategies is crucial. Here are some tips to help you focus on your art and maximize your likelihood of receiving an award:
Don't procrastinate: Don't wait until the last minute to submit your application, even if the deadline is a few days away. Submission portals may become congested, and websites can crash, potentially causing you to miss out on an opportunity. Set an earlier deadline for yourself, at least two days before the actual deadline.
Write in your authentic voice: While your artwork should speak for itself, many scholarships require short essays and descriptions. Use this opportunity to showcase your creativity and differentiate yourself from other applicants.
Pay attention to details: Avoid spelling mistakes, grammatical errors, and punctuation misuse, as they can divert attention from your artwork. Carefully complete applications, write essays and proofread descriptions before submission.
Apply for multiple scholarships: Increase your chances of success by applying to numerous scholarships. However, ensure a balance between quantity and quality, and consider applying to scholarships of various sizes. National awards may be highly competitive, while local awards may offer smaller amounts but be less competitive.
Art scholarships can transform aspiring artists' lives, providing them with the means to pursue their creative passions. By offering financial support, encouragement, mentorship, exposure, and recognition, these scholarships unlock doors to a world of possibilities. They empower artists to refine their skills, explore new artistic realms, and connect with influential individuals in the art community. Through art scholarships, we can nurture and support the next generation of talented artists, ensuring a vibrant and thriving artistic landscape for years to come.
For more information on our own Future Designer Scholarship, click here.