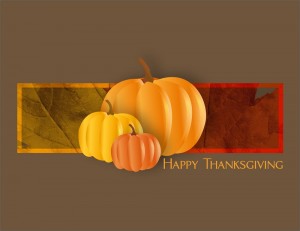 The sending of Thanksgiving Cards is gaining in popularity. Here are several reasons why Thanksgiving Cards make great seasonal greetings.
1) Thanksgiving Cards are received early in the holiday season and remain on display throughout the holidays.
2) When you order and mail Thanksgiving Cards you are crossing one more thing off your holiday to do list and can avoid the last minute stress of all there is to do during the holiday season.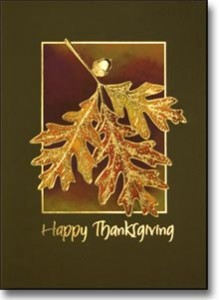 3) Thanksgiving Cards are non-denominational so make perfect Holiday Cards for all your clients and business associates.
4) Thanksgiving Cards are once a year opportunities to show your appreciation.
5) Thanksgiving Cards are unexpected surprises that get special attention when they arrive before the stacks of Christmas Cards begin to arrive.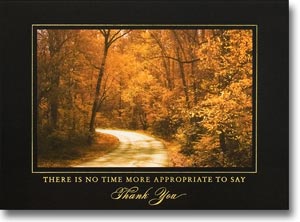 Take a look at all of the wonderful Thanksgiving Card designs available with free personalization and your custom imprinted verse today!