Holiday Recipes
Some of the most trending holiday content right now is food! Because what would the holidays be without it? A Thanksgiving feast, potato pancakes during Hanukkah, and scrumptious Christmas cookies are all rooted in tradition and excellent for bringing family and friends together. Though, traditions need to be refined from time to time; grandma's apple pie is a classic, but bringing something new to the table couldn't hurt.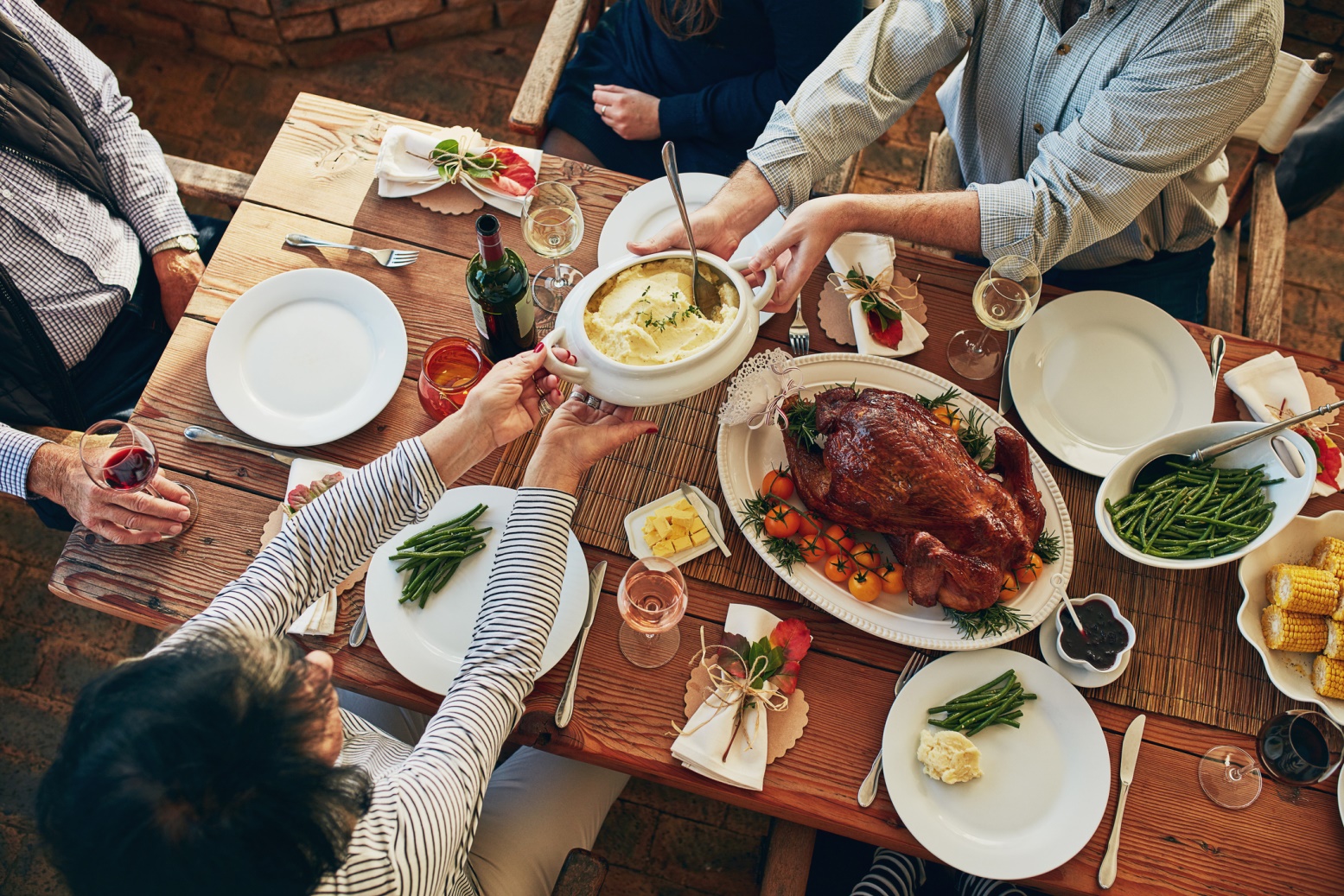 For Appetizers Try These:
For Dinner Try These:
For Dessert You May Want to Put Together:
And for a Great Breakfast on Christmas Morning, Check Out:
Don't Forget the Cocktails! Create Superb Holiday Spirits Like: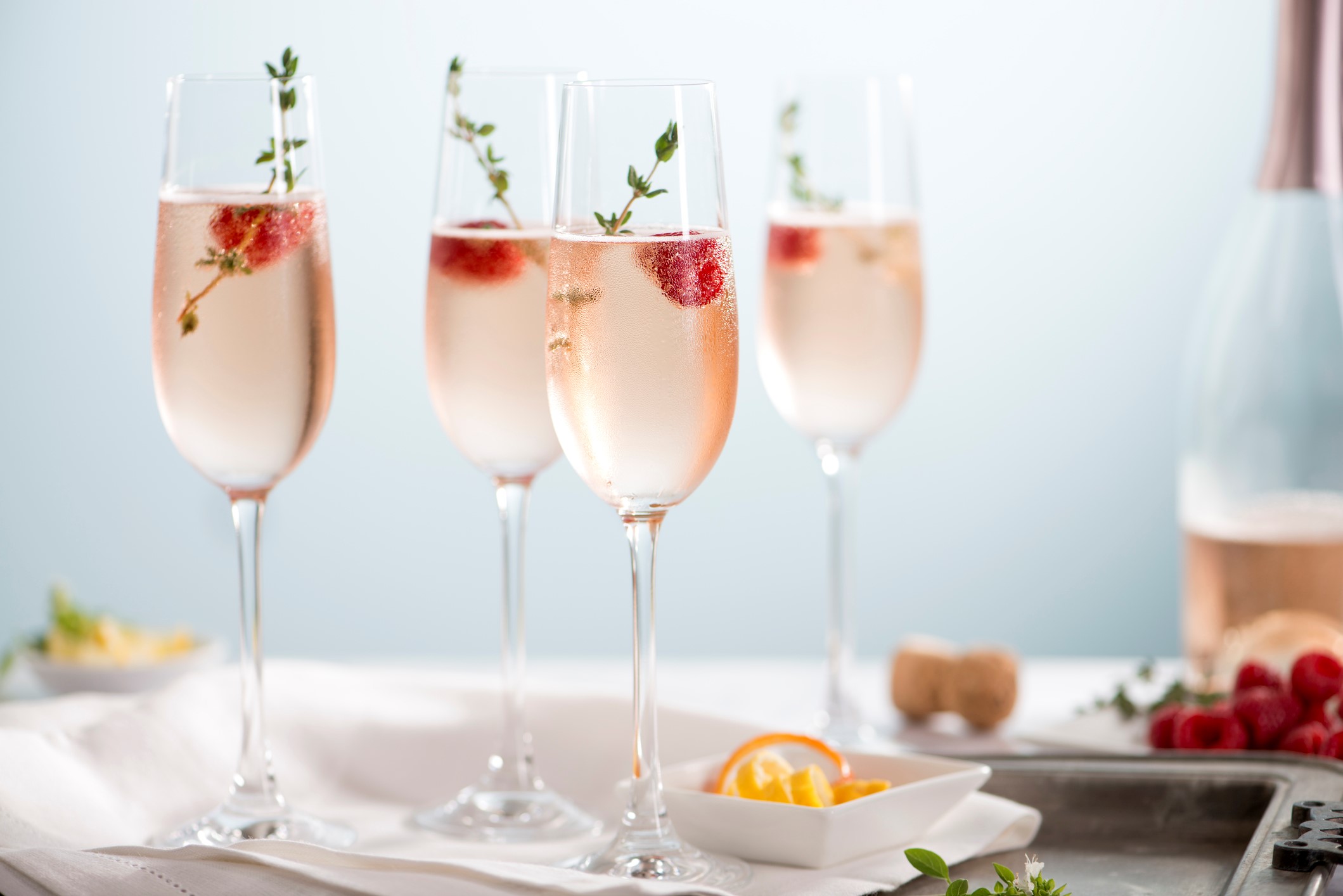 Decorating the Christmas Tree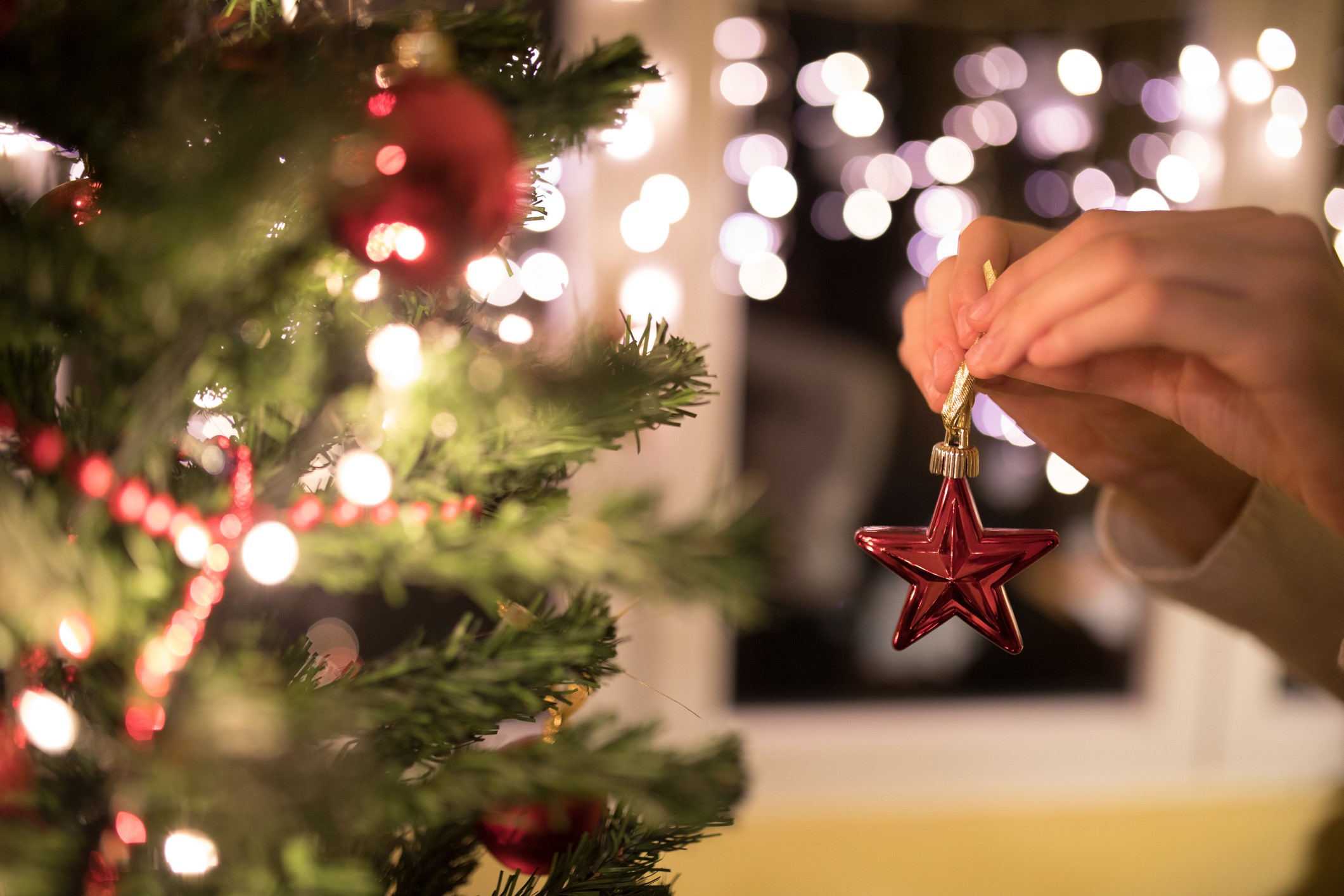 Looking for Christmas tree decorating ideas? Click the link and you'll find 72 different aesthetics that will put you at the top of your game this season. From classic Christmas tree decorating tips, themed Christmas tree concepts, stunning modern looks, and all different kinds of design styles, there is something for everyone. Go black and white, elegant, bold, colorful, and more!
Holiday Décor Hacks
Take a gander at this article from BuzzFeed to find great tips for hanging wreaths, cleaning menorahs, creating innovative holiday card displays, sprucing up your mantelpiece, and more!
The Best Christmas Towns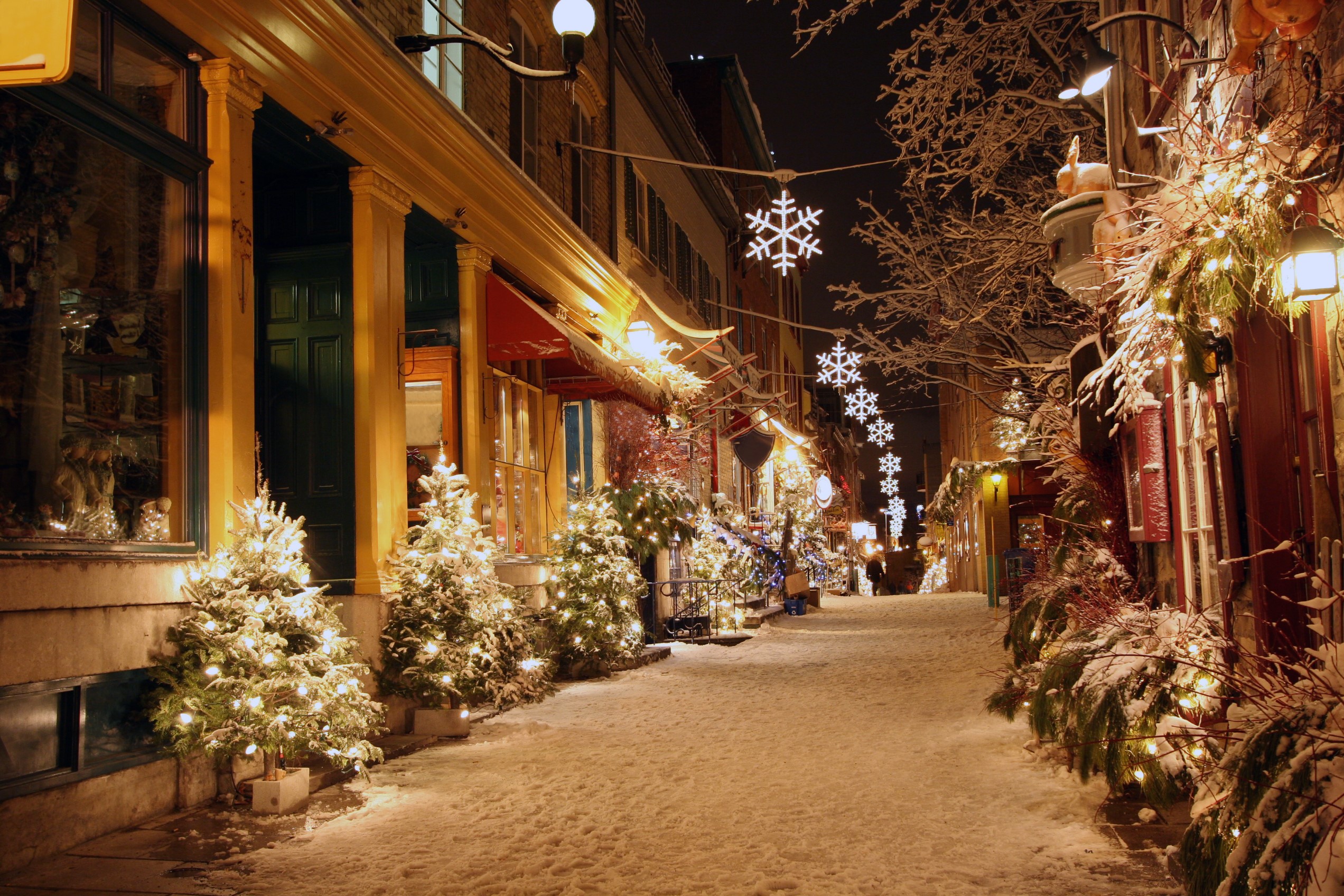 Some places just do Christmas better! Searching for a picture-perfect town to visit this season? Some place that will truly encapsulate the spirit of Christmas? Destinations like Leavenworth, WA,  Jackson, WY, Petit-Champlain in Quebec City, Santa Claus, IN (a real place), and of course New York City, look straight out of a storybook this time of year. And for warmer destinations that still know how to do the holidays right, check out Myrtle Beach, SC with their Night of a Thousand Candles at Brookgreen Gardens or the largest celebration on the water in Newport Beach, CA with their annual Christmas Boat Parade and Ring of Lights! Fredericksburg, TX also offers a lot of grand festivities, giving a special tribute to its German settlers with a Christkindlesmarkt in November, and plenty of Christmas and holiday celebrations up until January. For the kids, check out the holidays at Disneyland.
Hallmark Christmas Movies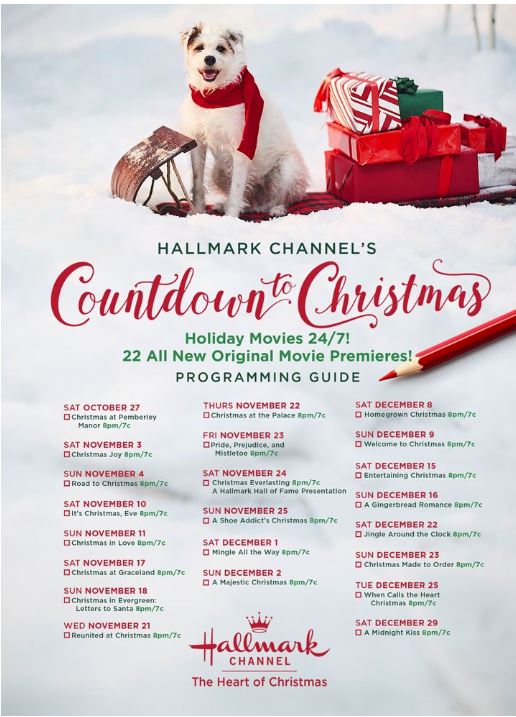 They may be cheesy, and alarmingly similar, but Hallmark movies have also become a staple of the holiday season. Take a look at this year's features for 2018.
Holiday Scents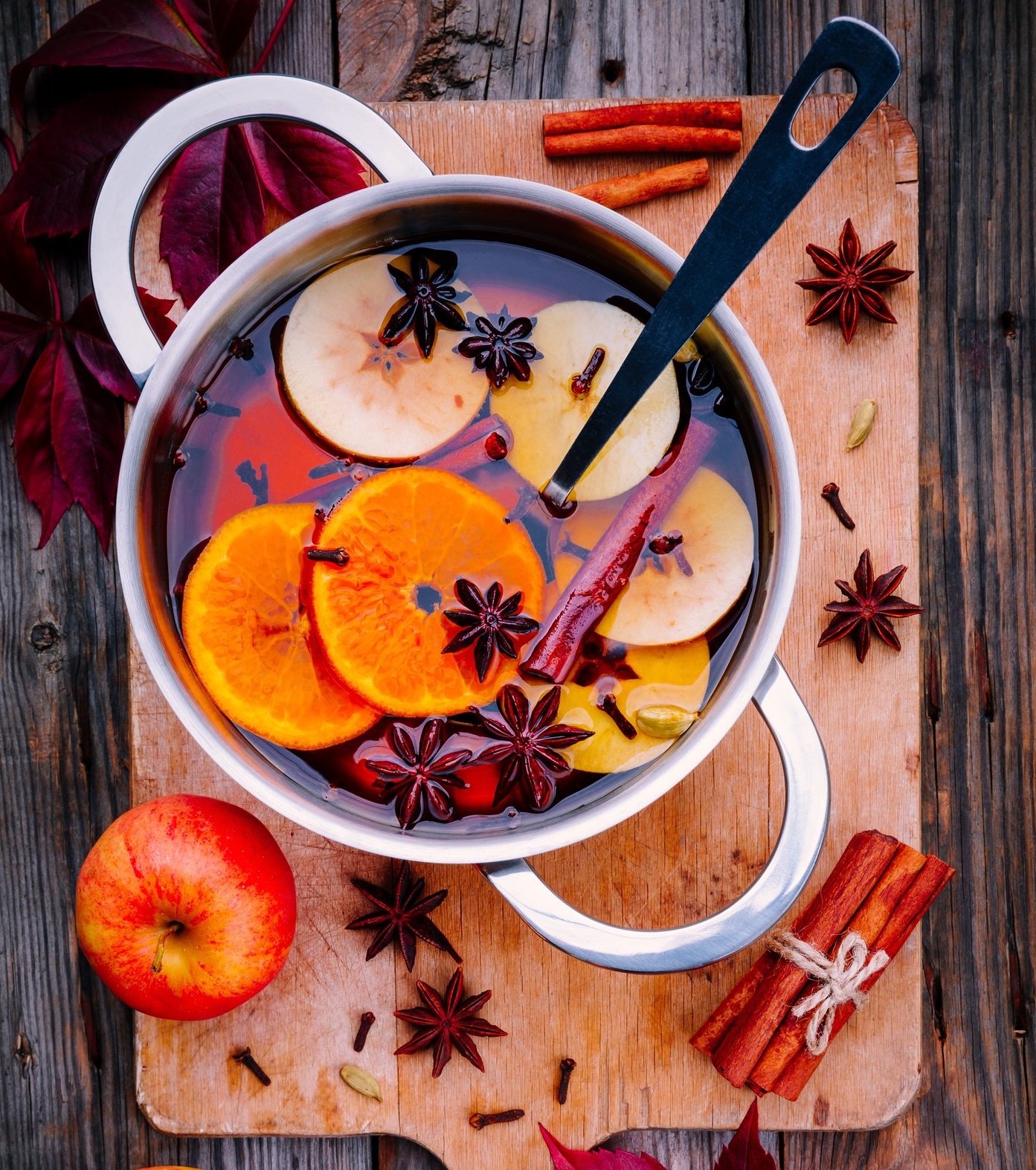 Did you know you can make natural holiday scents for your home inside a crock-pot? The internet is buzzing with these wonderful recipes for room scents that include holiday spice, warm apple pie, and orange cinnamon vanilla. Skip the fake pine air fresheners and go with some authentic! For more ways to make your home smell great this season, take a look here.
Holiday Beauty Hacks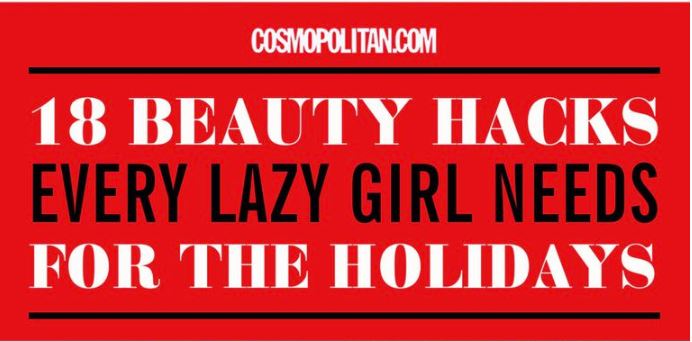 For the girl on the go that wants to look her best this holiday season, Cosmopolitan is offering 18 makeup tips that you need to try in 2018! There are so many looks and so little time.
Holiday Workout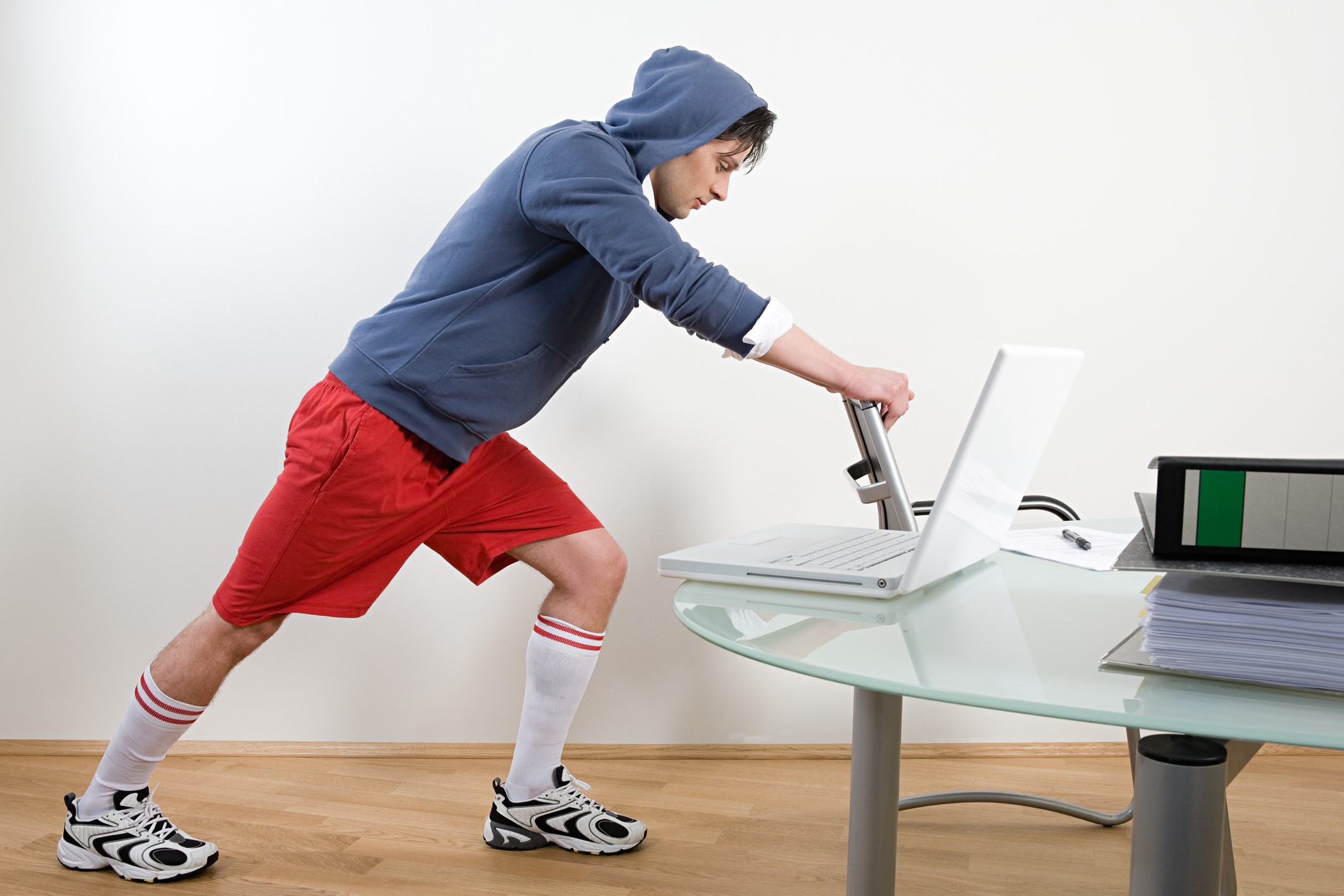 The holidays can be hectic – these easy chair workouts can be done anywhere (as long as there's a chair handy) and offer great benefits for your mind, body, and spirit!
Making Holiday Cards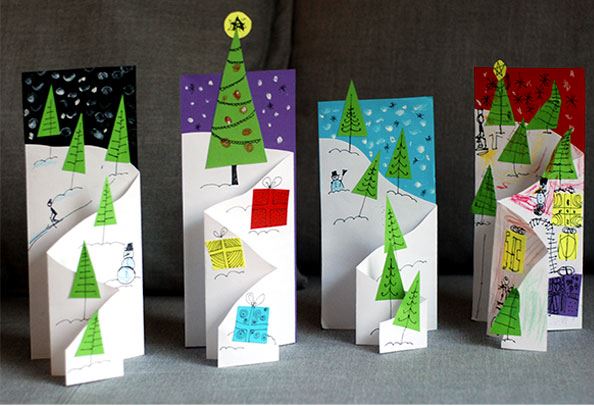 These DIY tips for designing some pretty cool-looking holiday cards provide a fun project to do with the kids. Don't feel like making them? Find all sorts of beautiful cards here.
Elf on the Shelf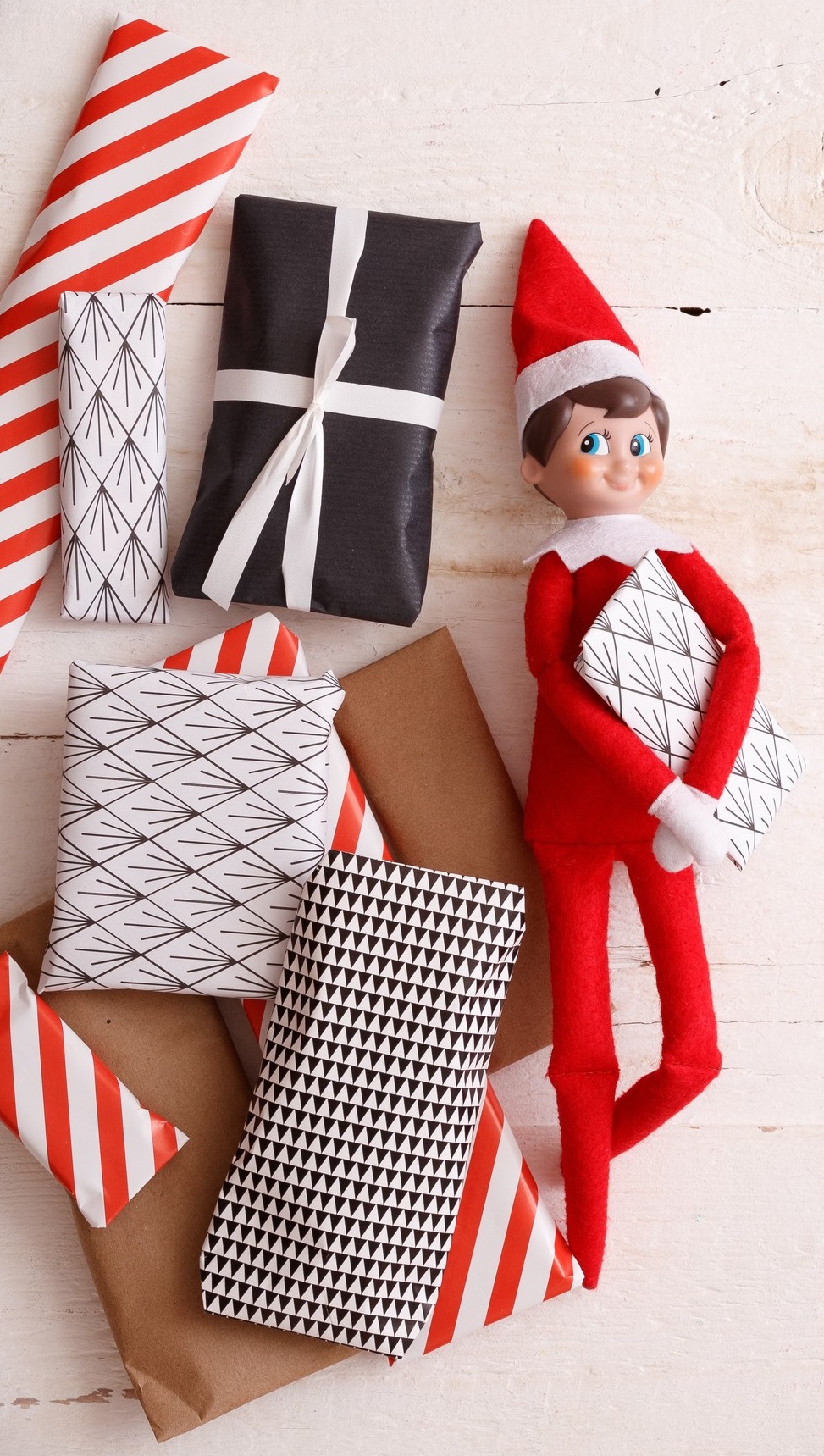 Some elves dream of a life beyond the shelf…and if they're lucky, they find it! People have come up with some really creative ways to bring these stuffed little guys to life, and BuzzFeed showcases all of them in this fun collection of elf on the shelf images.
Gift Wrapping Ideas
This visual-centric article provides innovative ideas for wrapping presents. For a little inspiration, take a look!
Happy holidays from CardsDirect!