It's back to school time. So how do you prepare for the first day of school with your child? As a parent, preparing for school with your child can be stressful. The change in schedule alone when it's time to go to school can have you feeling anxious. So it's important to do back to school drills with your kids prior to them returning. These are the things to do before school starts.
Back to School Drills
Remote learning has all but ceased for younger children as the 2020 coronavirus pandemic becomes more manageable, but there is still a lot to consider when preparing for school. How will your children get to school; by school bus or will you be driving them? Remember, traffic times will increase during the school year. A week prior to the 2022 school year beginning, act as if school has started. Have your children start to get up earlier to prepare for going back to school. Drive the route you would take going to school. Get familiarized with drop-off and pick-up times and locations when getting ready for school.
Meal Prep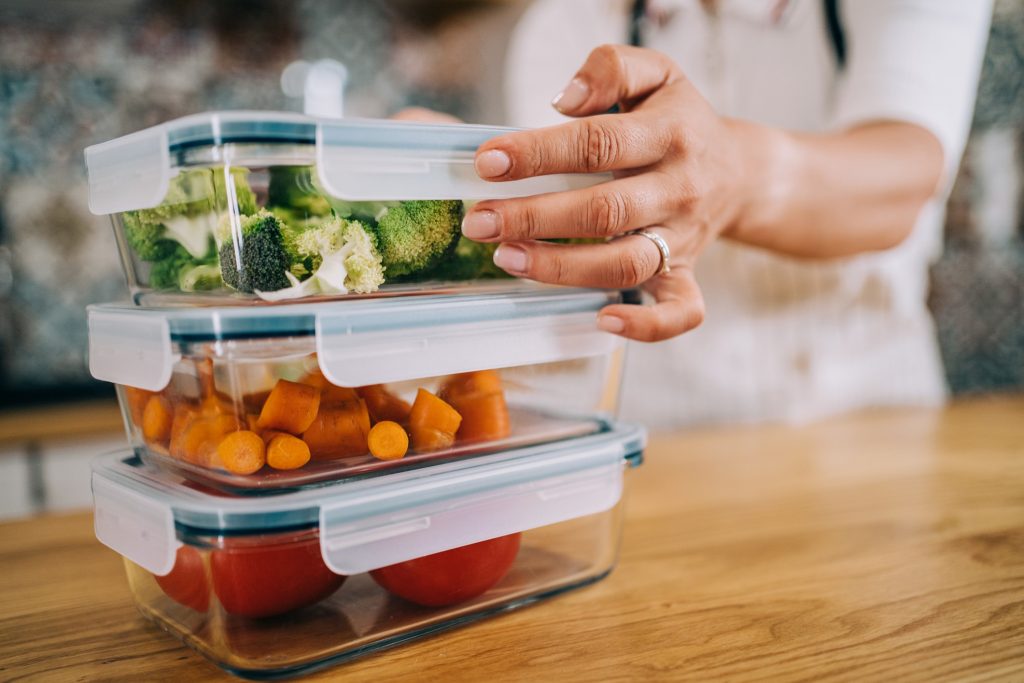 Think of nutritious and easy breakfast items with your children that they can enjoy before school. Breakfasts that they can either make themselves, grab on the go, or that are simple for you to make. Discuss what they would like for lunch too. If they have dietary restrictions and will be purchasing school lunches, enquire about the weekly lunch schedule at their institution. Balanced, healthy, and delicious meals are important for your child's physical and mental health and development.
Back to School Shopping
Now for back to school shopping. If you want to know how to prepare for school, remember that organization is key. To get ready for school, purchase writing utensils, notebooks, stationery, post-its, folders, binders, school books, a water bottle, a lunch bag, and a place to consolidate all of these items, meaning a backpack is still your best bet. Agree on fashionable but functional clothing items. If your child works with a tablet or laptop, ensure those also have protective cases and that they are in good working condition. Guarantee all essential software and computer programs for school have been added to your child's tablet or laptop and are functioning properly. Make sure your children are also taking the time to learn those programs and do all their required reading.
Designating a Workspace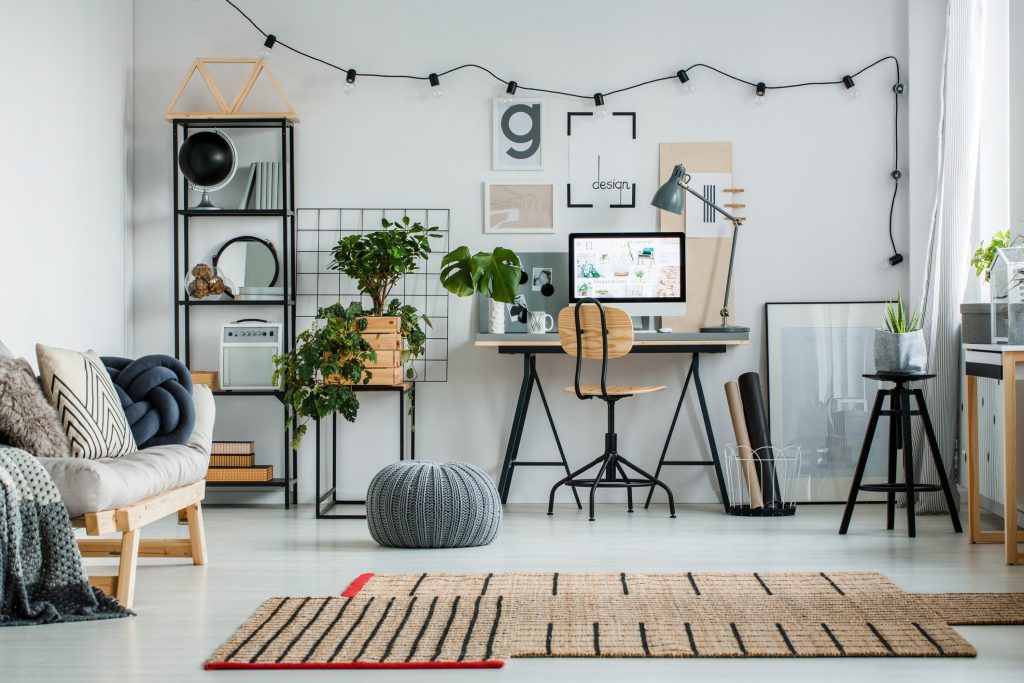 Designate a workspace for your children to study and do their homework. A desk that offers the proper storage is ideal, as well as a comfortable and ergonomic office chair. Working from the couch is not good for their muscles and it does not separate work-time from their time to unwind. Allow your children to make the space their own; it will help with their learning processes and creativity. Make suggestions for music that promotes cognitive function, like soft instrumentals. Ambient Visions is an Amazon Skill that merges nature sounds and relaxing visuals with music, and can help to create a calm environment. Add natural plants, inspirational quotes, a chalkboard or whiteboard, and knickknacks unique to your child. Personalized stationery and home office products also help to make the space their own. Remember to make sure you have a strong internet connection. If your child does not have access to a private desk, try to designate another quiet place around your home where they can sit in a straight-back chair. If your child gets distracted easily, you may also want to try noise-cancelling headphones.
Reach Out to Teachers
Reach out to your child's teachers prior to their classes starting. Introduce yourself, and ask how you can prepare your child for their class. Discuss any learning disabilities or behavioral issues; your child's struggles and strengths. It's good to start building a rapport with your children's teachers before the school year begins.
New Year Jitters
If your child is starting this year in a new school, talk to them about how they are feeling. Whether it's a new school or just a new school year, some children may be excited and others anxious; every child is different and that's okay. Offer coping mechanisms for dealing with their feelings; sometimes, taking a few deep breaths is the best medicine. If your child is transitioning from elementary school to middle school, middle school to high school, or taking an even bigger step to college, talk to them about some of the differences they may face in their next learning institution. If relocation is needed for the next school, make sure that you and your child get comfortable with the new environment before the school year begins.
Family Time / Personal Time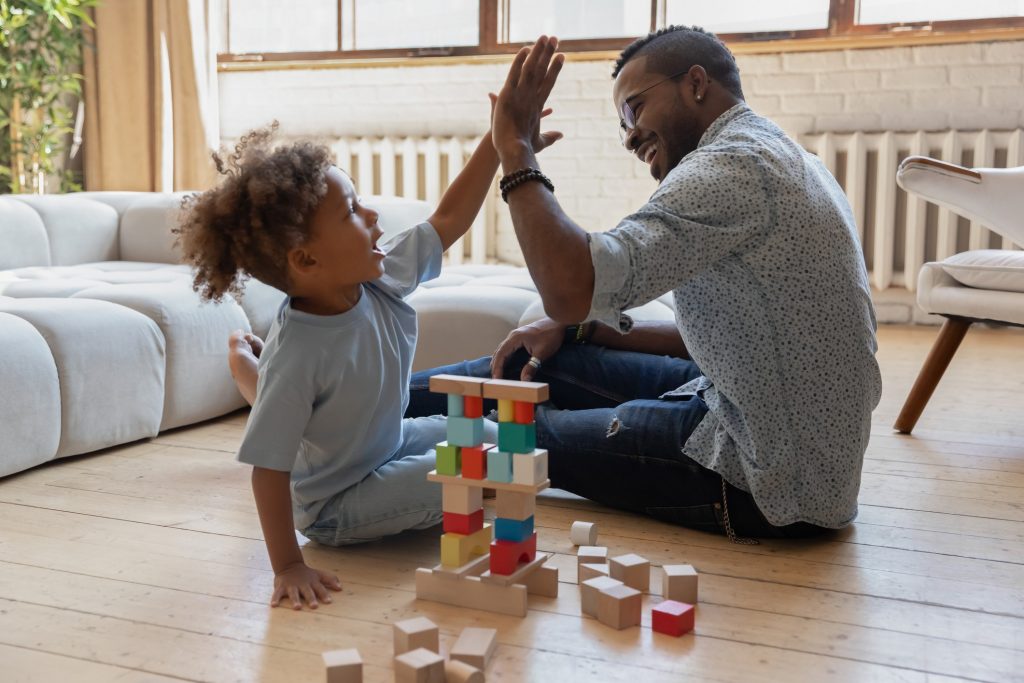 Lastly, designate family time. You should also designate time for your child to do an activity they enjoy that doesn't involve homework. Your child needs time to unwind just like you do. Try to encourage healthy recreational activities, like hiking, biking, or reading. Check in with your child often to see how their school year is going and what you can do to help.
Bonus
Have everything set out the night before school; ironed clothes, lunch, and a packed backpack with all classroom essentials!
If you're searching for personalized stationery, notepads, note cards, letterhead, greeting cards, calendars, and more, check out CardsDirect.com.