Category:
Everything Christmas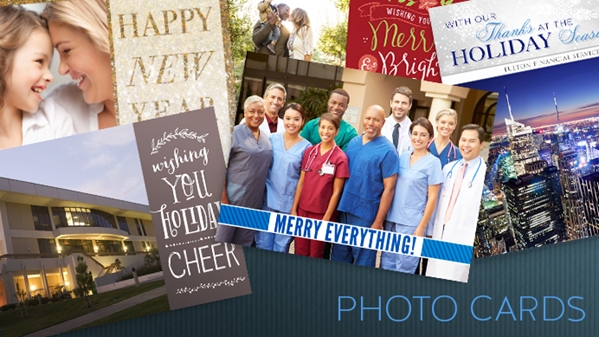 Here are a few tips to use this year that will get you the holiday photo you want.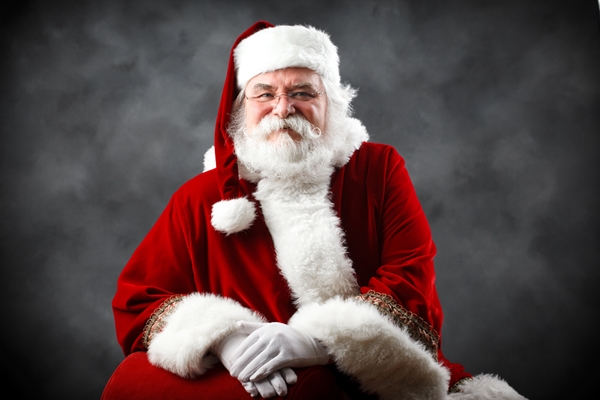 It's that magical time of year when children start to reach for pen and paper so they can write a letter to Santa Claus.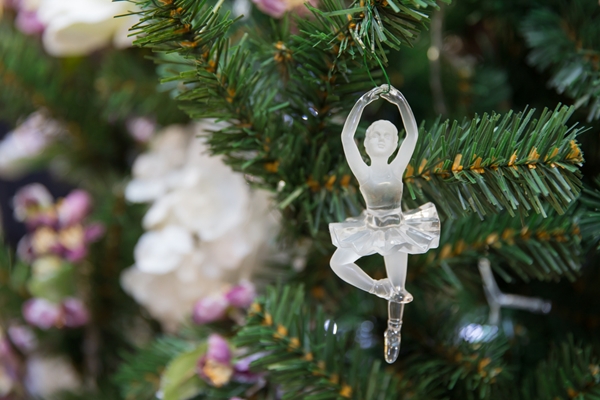 Use this guide to throw a tree trimming party at your home.