Don't you just love the look and feel of paper? From linen-like textures to colorful, delicate tissue, it is amazing to think at one time that piece of paper was actually a tree! Even more amazing are the many things you can do with paper. At CardsDirect we are partial to greeting cards. We offer our customers the opportunity to pick the paper they want their cards printed on from several paper options on many of our card designs. Taking paper to another dimension though are the following artists who have really gone way beyond the simple folded greeting card. Check out these creative paper engineers!
Tahiti Pehrson
Based in Northern California, Tahiti Pehrson has been hand-cutting intricate paper works for over a decade. He cuts layers of paper into sculptural pieces that are incredibly detailed. The amazing pieces are rich in dimension, making use of lights and shadows for creative works of art that you simply cannot imagine are fashioned from sheets of paper.
Take a look at his gallery of impressive paper art here.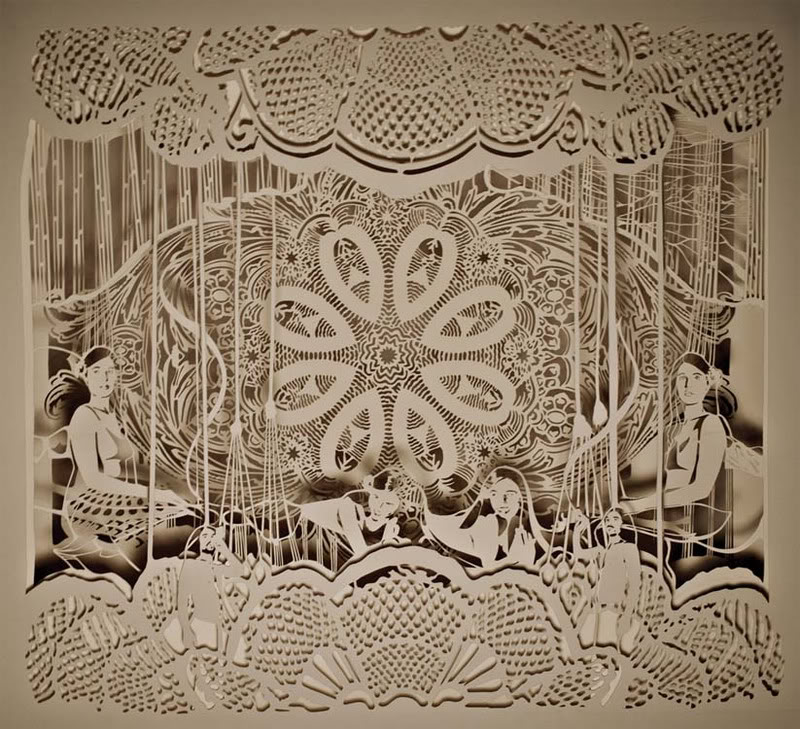 Elsa Mora
Born in Cuba, Ms. Mora discovered that creativity and imagination could solve any problem. Her life journey is quite interesting. Take a look at her illustrated About Me story to appreciate her creative background.
All of her elaborate papercuts are made by hand, one cut at a time, using an X-Acto knife and a cutting mat. The intricacies of her work are amazing and she also does paintings, dolls, porcelains and more! To see more examples of her talent, visit this wonderful collection of papercut sculptures.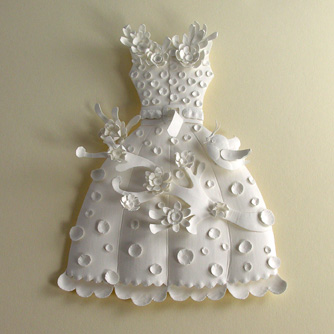 Robert Sabuda
With his studio in New York City, Mr. Sabuda is known internationally for his wonderfully creative pop-up books for children. Read his story here to learn how he discovered that paper could be used for much more than just something to draw and paint on.
Pop-up books surprise and delight when you open them up and something leaps right off the page. The attention to detail and construction required in the making of these books is truly awe-inspiring!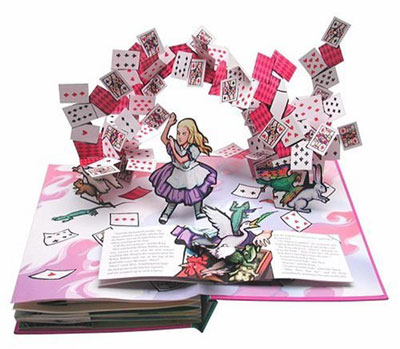 Want to try your hand at constructing a pop-up flower greeting card? Go here for instructions and have fun!
Why not consider ordering cards from CardsDirect and adding your own paper pop-up to it or even craft your own papercut image out of it! In no time at all, you too may become a paper addict!