A strategic marketing approach for every business
Only a few short months ago, CardsDirect started an entrepreneurial program. We selected three promising small businesses that were looking for quality printed products. Sharing their enthusiasm for tangible marketing materials, we wanted to help create a strategic marketing approach for their company.
A 'thank you' card with every order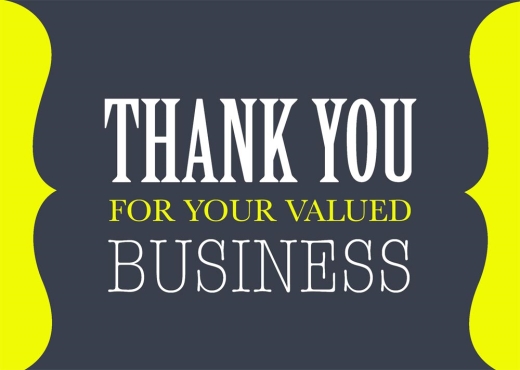 In September, we had the privilege of introducing you to Kyli and Dustin – founders of The Makery – a gluten free online bakery specializing in delicious gourmet cookies. Their first choice for a product, adding that presentation was highly important to them, was an eye-catching label to go on the envelopes of their personalized 'thank you' cards. Kyli and Dustin send a 'thank you' card to each customer in every order they fill.
We happily obliged, and created a label tailored to their business. As a small business, Kyli and Dustin put great value in forming close personal relationships with their customers – at CardsDirect we are completely on the same page.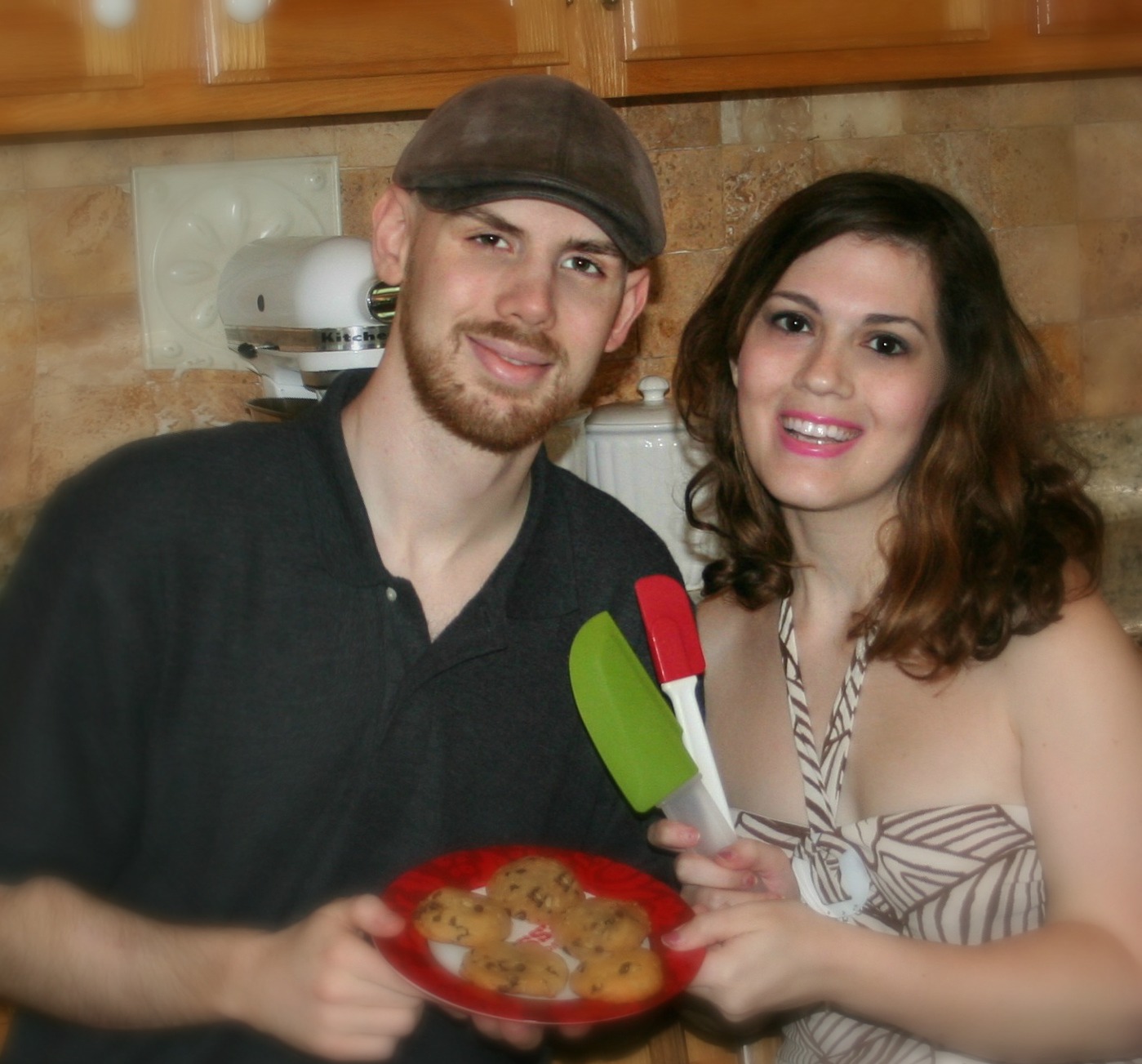 Our marketing team has been corresponding regularly with The Makery asking for updates on their business and how our products have helped. Kyli says that one of the most important factors in any business-customer relationship is the consistent provision of high-quality products. Equal on this list is providing accessible customer service.
Confessions from CardsDirect
At CardsDirect we have a confession to make, Kyli and Dustin didn't care for the original labels we sent them, although only slight criticisms they weren't totally satisfied, but a good business responds, fixes the mistake, and gains loyalty through a finely-tuned finished product. That's what we did, that's what The Makery does, and that's what we encourage all businesses to do.
The Makery's response to our second round of labels?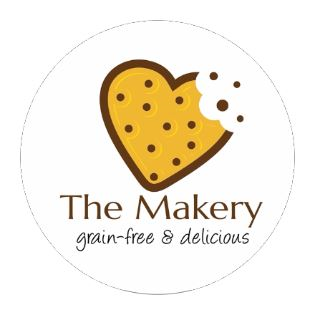 "We're very impressed with the quality of the labels. The print is clear, bold, and professional. Our logo looks great! We appreciate their close attention to detail and their dedication to customer satisfaction."
We were thrilled to get such a great response and it meant a lot that The Makery took the time to send us such a detailed and positive review.
Business Insights
We asked The Makery a series of questions, hoping to gain insight about not only our products but how other businesses viewed long-term marketing strategies through the use of custom printed materials. One response stood out to us as words to live by – here is what they said…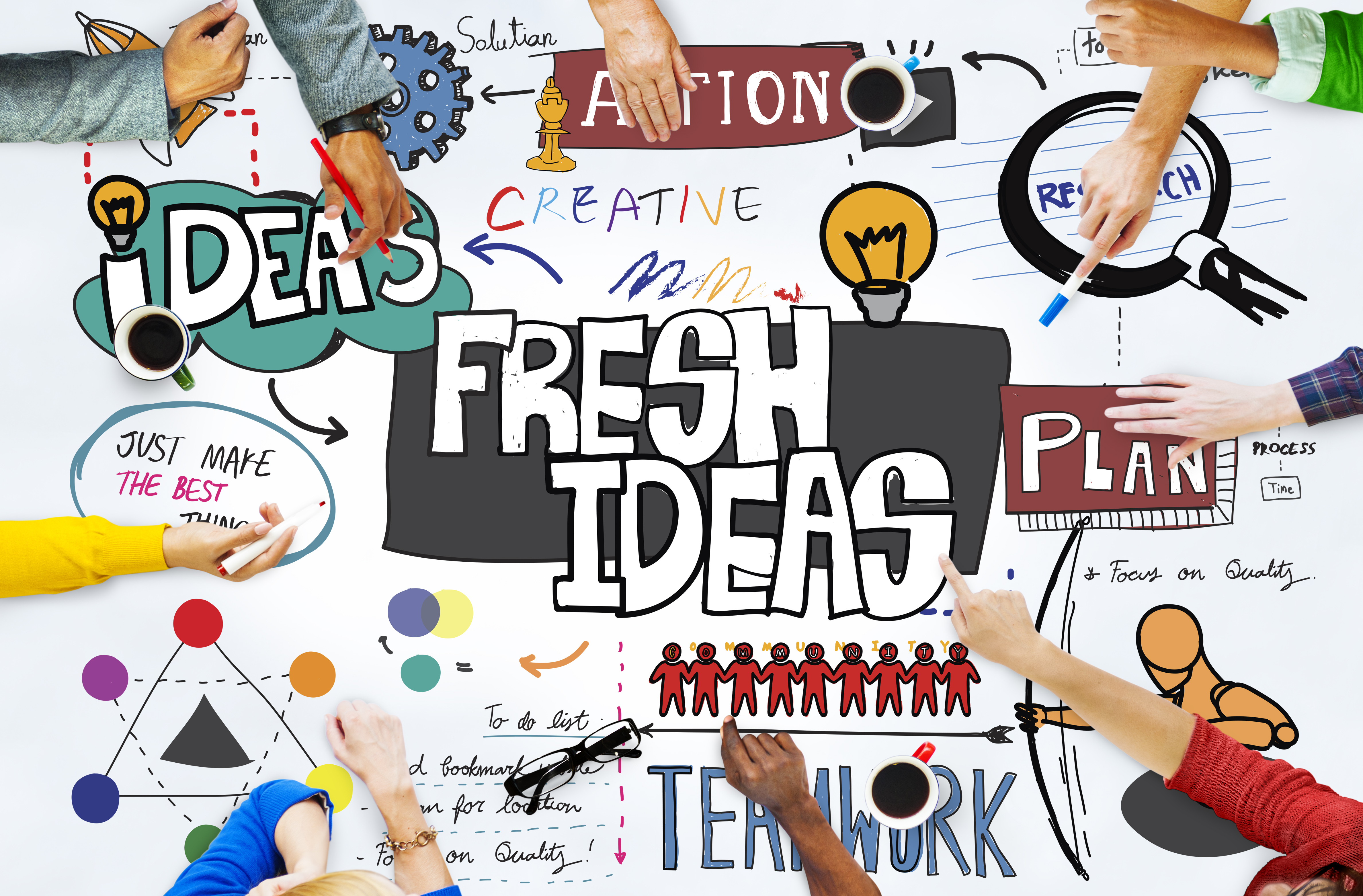 "It's vital that our customers feel like our brand represents their lifestyles and that our packaging and printed products are professional and eye-catching. When a customer receives and opens an order from us, they should feel like it's worth the money they spent and more. We want them to continuously be impressed by our products and everything that comes along with them."
Competition is fierce – the success of your company depends on unique qualities and personal touches that separate you from those businesses attempting to sell similar products. The feeling that your customers get from you must be one of ease and confidence, knowing that you will always be there to provide goods that exceed their expectations…and if there is ever a problem you will be ready with a quick and effective solution.