Running a seasonal business can be a tough endeavor, as it is certain weeks or months that can make or break your year. To some degree, all businesses revolve around seasons. Retail stores have their peaks based on changing fashions from winter to spring, summer then fall, along with prime shopping months around the holidays. These booming times of year typically precede a plateau or even standstill shortly thereafter. So whether you're a restaurant counting on tourism, a landscape architect, a ski lodge or summer camp – it is important to be pragmatic. While some businesses are well-prepared to have major months then lay dormant for a particular stretch, others suffer extreme losses until an eventual closeout. However, there are a number of things you can do to stack your seasonal deck and ensure your business's survival during off months.
Ensuring maximum profits for your seasonal business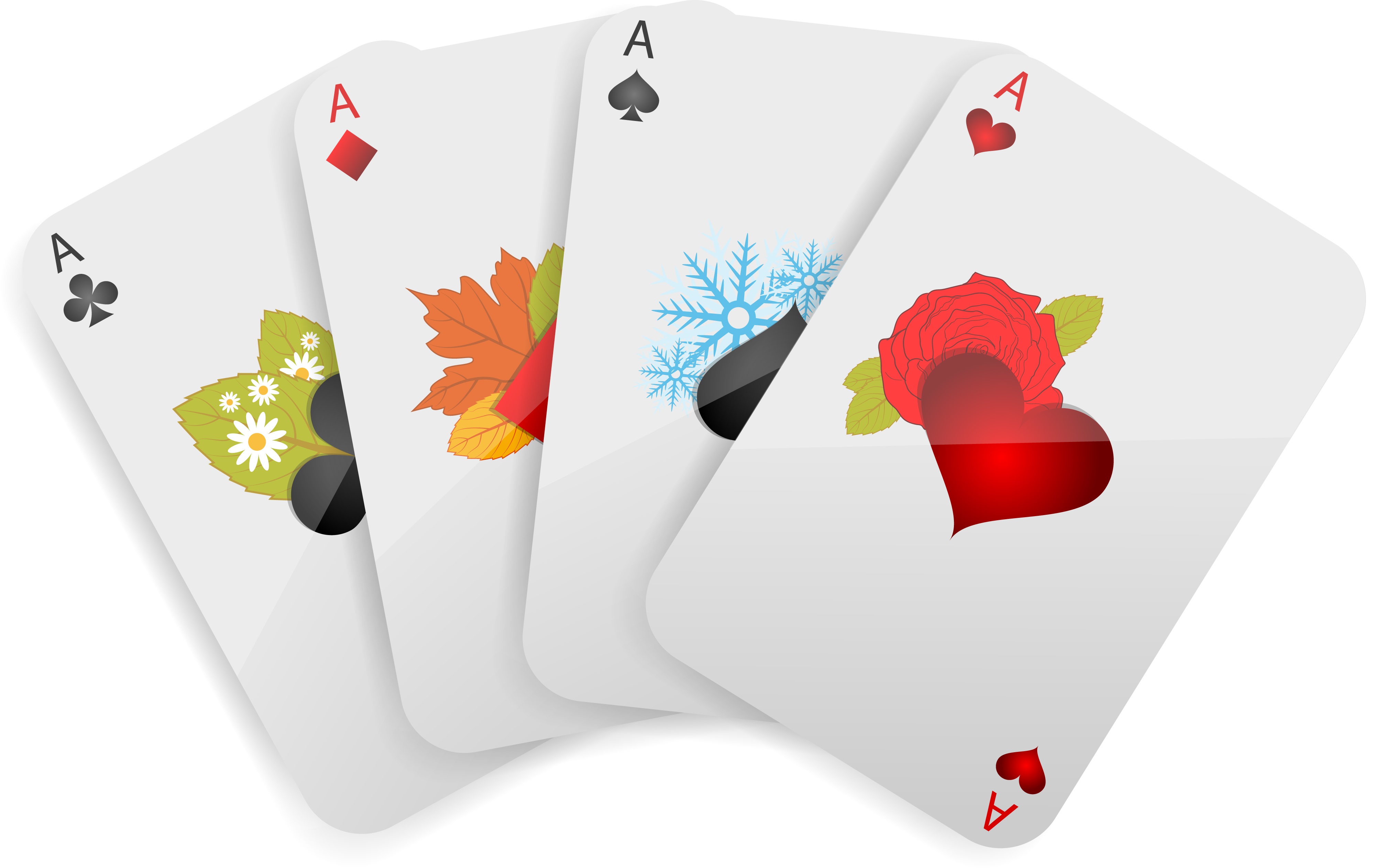 We hope you have been following our recent small business blog posts on Bee's Ice Cream, including 'Serving Up Sweet Marketing Ideas to Small Businesses' and 'Valued Traditions of Marketing'. You may have already realized just how hard Bee's Ice Cream works to ensure that customers will keep coming back. But what do they do to guarantee their continued success year after year?
One way to help with continual cash-flow is to offer a taste of your business during the off-season. Bee's Ice Cream responded with these helpful tips to keep your business out of hibernation: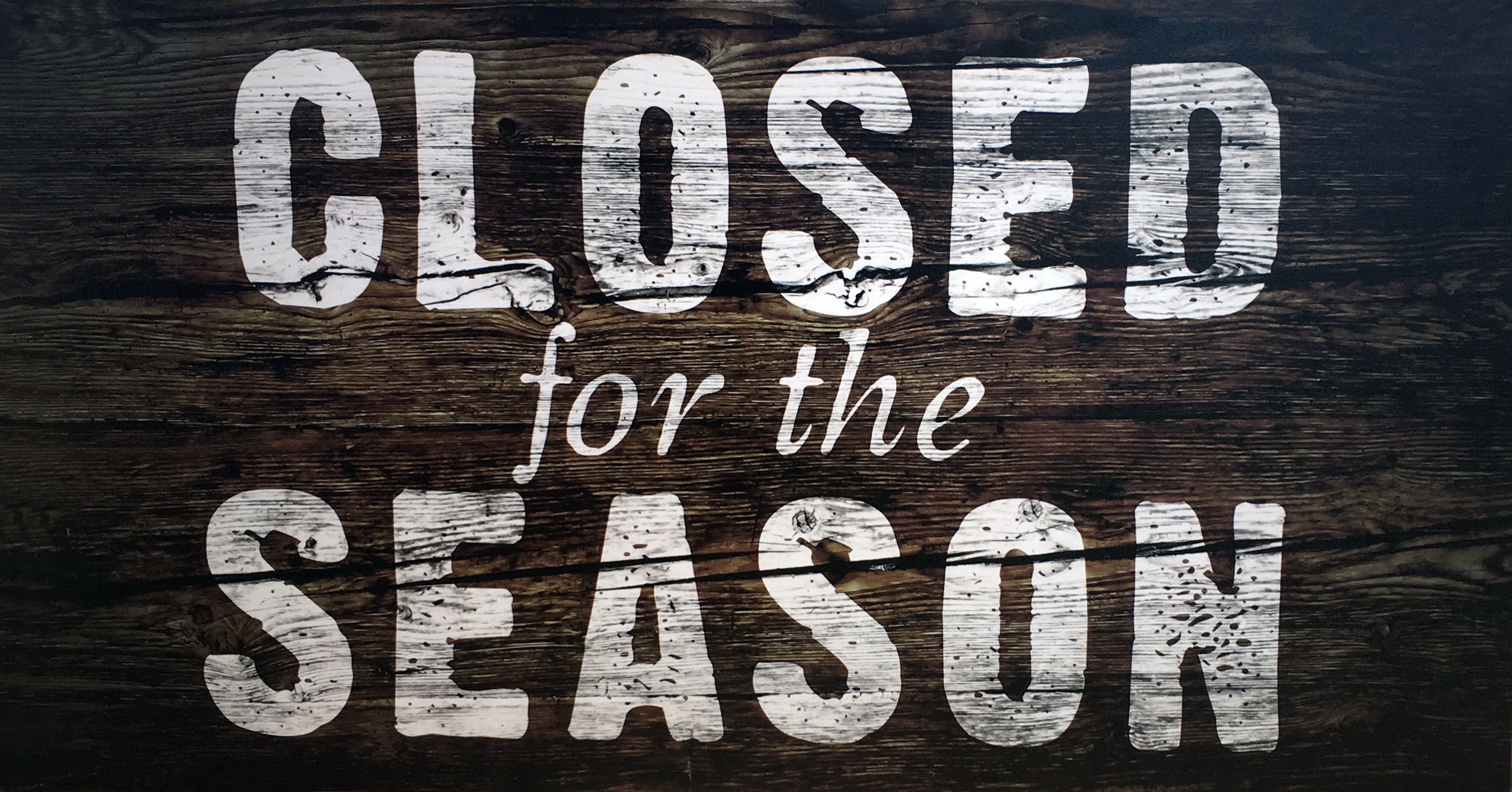 "During the winter months, we typically shut down. Our goal is to make enough money during the three seasons that this isn't an issue. However, this fall we did add a mini donut machine. Once up and running, we are hopeful that we will be able to cater to winter events! In the winter months, we will be looking at events such as expos, winter sports contests, weddings and other indoor/outdoor events. Although the weather is clearly much more favorable in the summer, we are not afraid of the cold!"
An intelligent business model
While you may not be providing tasty treats to eager snackers, the Bee's business model can still be applied to almost any company. If customers stand by your products and services through a specific time of year, they will be thrilled to take advantage of new offerings during unexpected seasons. It's like when Heinz Ketchup started making mustard, if you were going to buy one there was no reason not to purchase the other.
Regardless of whether you want to strictly stick to what you know or decide to try something new to keep the fiscal year going, smart marketing during the off-season is a must. There is no bad time to ensure that you remain top-of-mind with your customers. A Christmas card to your seasonal patrons, birthday wishes when the time comes, and some promotions to get your target audience excited for the upcoming rush are all highly beneficial ways to maintain a buzz year-round
'Tis the season
At CardsDirect more than 80% of our business is generated by the holiday season, starting in September and ending mid-December. However, the rest of our year is by no means for naught, we use this time to plan, promote, design, and market other printed products that our loyal customers and prospects still deem valuable. A seasonal business doesn't just stop because the season is over.