A sound sleep product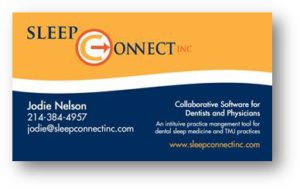 The team at Sleep Connect, Inc. has created something great, a revolutionary cloud-based technology that is changing the way dentists and other physicians track their patients. More specifically, the way they track their treatment of patients with sleep apnea, through the use of oral sleep apnea devices.
Tracking the progress of your product with Sleep Connect, Inc.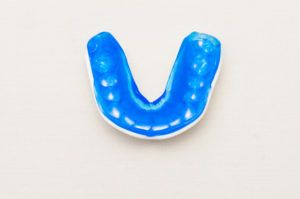 The clinical definition of sleep apnea is a "potentially serious sleep disorder in which breathing repeatedly stops and starts." While there are three main types of sleep apnea, obstructive sleep apnea is the most common, many times treated with cumbersome devices known as CPAP (Continuous Positive Airway Pressure) machines. There are, however, more suitable alternatives, and oftentimes, treatment for sleep apnea other than CPAP is possible, with a sleep apnea mouthpiece provided by your dentist.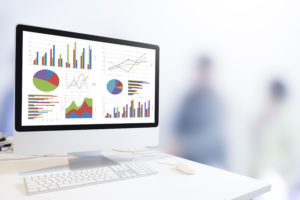 The idea behind Sleep Connect is to screen, diagnose, and closely monitor the progress of this product in dental patients, with an easy-to-use software system that offers health records, data forms, and aggregated reports. This state-of-the-art digital tool does not require installation, and can be accessed anytime, from anywhere, with your login information – inputted at the time of purchase.
Meet the team
The team at Sleep Connect, Inc. consists of Dr. James B. DuHamel, Dr. Deepak Shrivastava, and Chief Administrator Kelly Van Lieshout.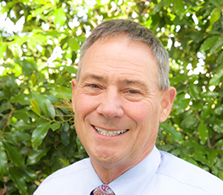 Dr. James B. DuHamel graduated with honors from Northwestern University Dental School in 1973. He maintained a general practice from 1973 to 1989. Afterward, he started his own private practice where he currently works. He is a diplomat of the American Academy of Dental Sleep Medicine and the American Academy of Clinical Sleep Disorder Disciplines.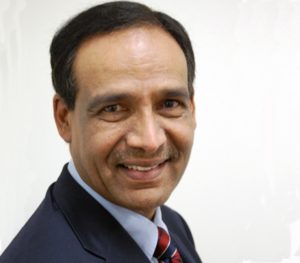 Dr. Deepak Shrivastava is a practicing sleep physician, professor, published author, and medical director of Sleep Disorder Diagnostics Center. He is an expert speaker at numerous medical conferences on the topic of sleep medicine and a pioneer in his field.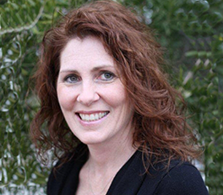 Kelly Van Lieshout's vast experience in dental practice management has made her a vital asset to Sleep Connect, Inc. She was the key clinician, research assistant, and developing manager for the Sleep Connect Compliance System. Her unique talents have been used to further the company and the health care system at large.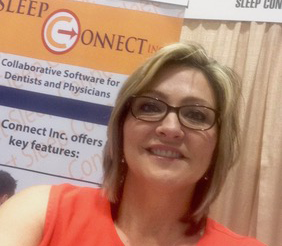 Jodie Nelson is the promotional guru for Sleep Connect, Inc. She manages their websites and social media accounts. Jodie also attends various Dental Sleep Medicine conferences to support their brand. In addition to recruiting new prospects, Jodie acts as the software trainer for their innovative cloud-based program.
The hope of these four individuals is that one day Sleep Connect will be used as a universal tool for every practicing dentist and physician. That is why they must continue to build and maintain their client base, through effective marketing tools.
The flawless traditions of tangible marketing for small businesses
Not only are effective marketing strategies useful in gaining new prospects, but they will also help to build lasting relationships. While digital advertising techniques like social media and email marketing can be successful, there is a genuine and personal quality that comes with a well-made business card and a physical brochure.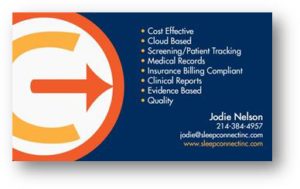 People want to feel connected to those they do business with – the art of a smile, a handshake, and a card in the mail is not dead, in fact, it is more important now than ever, in this technical world. These types of simple details, paired with well-timed follow-ups in the form of classy personalized 'thank you' cards, seasonal greetings, and birthday wishes will not only help you to gain clients, it will help you to keep them.
Bring personality back to a paperless world with CardsDirect

That is why CardsDirect is happy to assist Sleep Connect, Inc. with their future small business marketing strategies including personalized office stationery, greeting cards, and a plethora of other branded business products.
Sleep Connect, Inc. eloquently states that "even in a paperless world, people still love the look, feel, and smell of quality paper items. They are tangible, eye-catching, and if they only hold it for a moment, they remember." We at CardsDirect couldn't agree more.