Remember your grandmother's kitchen? The Rolodex of old cooking recipes just waiting for the next family visit? Perhaps you even placed a recent call to a relative asking for those specific holiday meal instructions.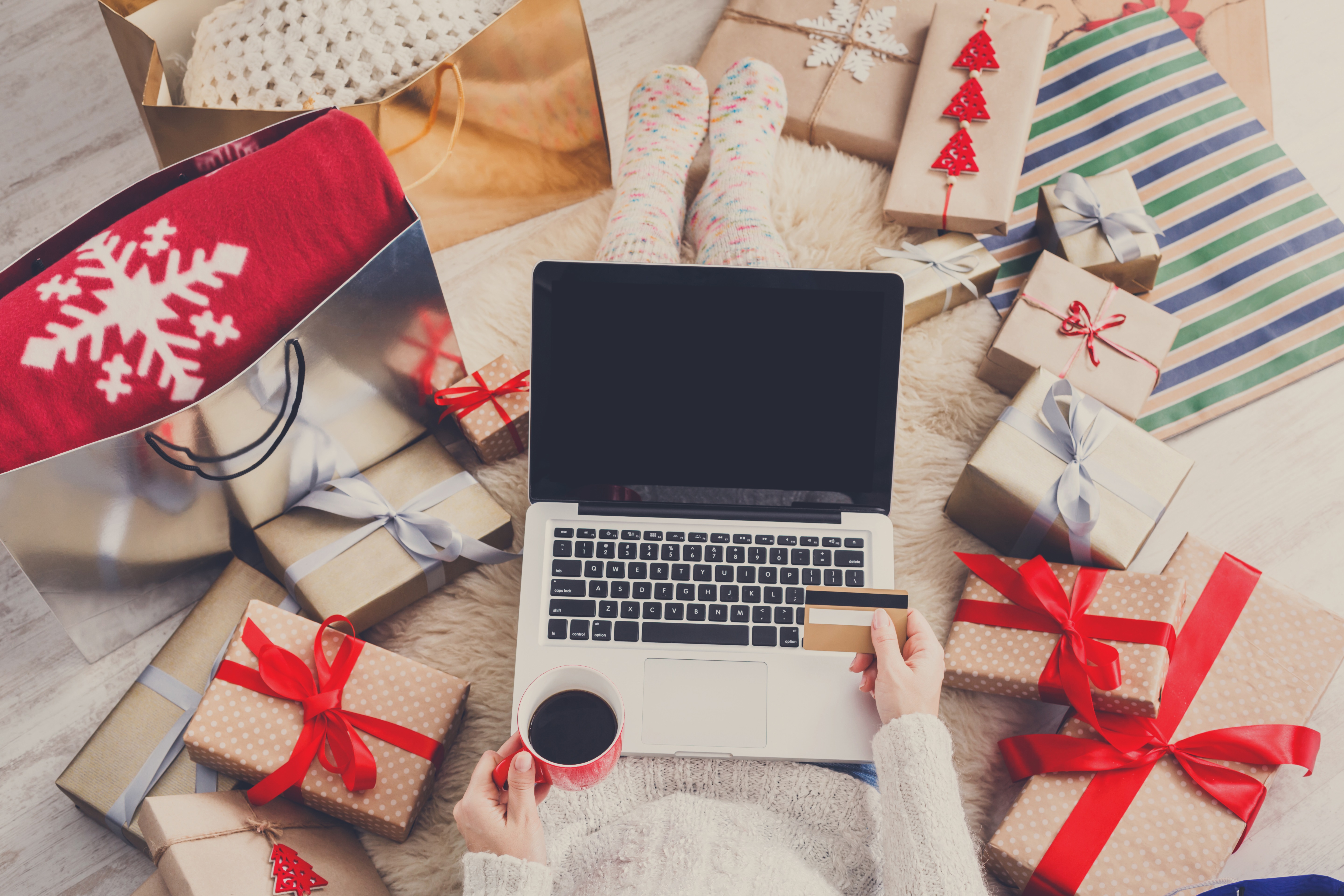 While the internet is filled with a million different ways to cook a Thanksgiving turkey or a Christmas ham, sometimes that tattered piece of paper or food-encrusted family cookbook adds a comforting and irreplaceable bit of personal flavor. That's what The Makery has betted on when sending out their cookie recipe inserts, a delicious piece of marketing that will stick with patrons from purchase to purchase.
Taking your business to the next level
The Markey is a gluten-free bakery that specializes in cookies, in fact, many customers love their products so much that they have started to buy just the dough to make their cookies at home. We have been following The Makery for quite some time now and their founder Kyli Wolfson, as part of a program we created to help small businesses excel through professionally printed marketing materials.
The tangibility of print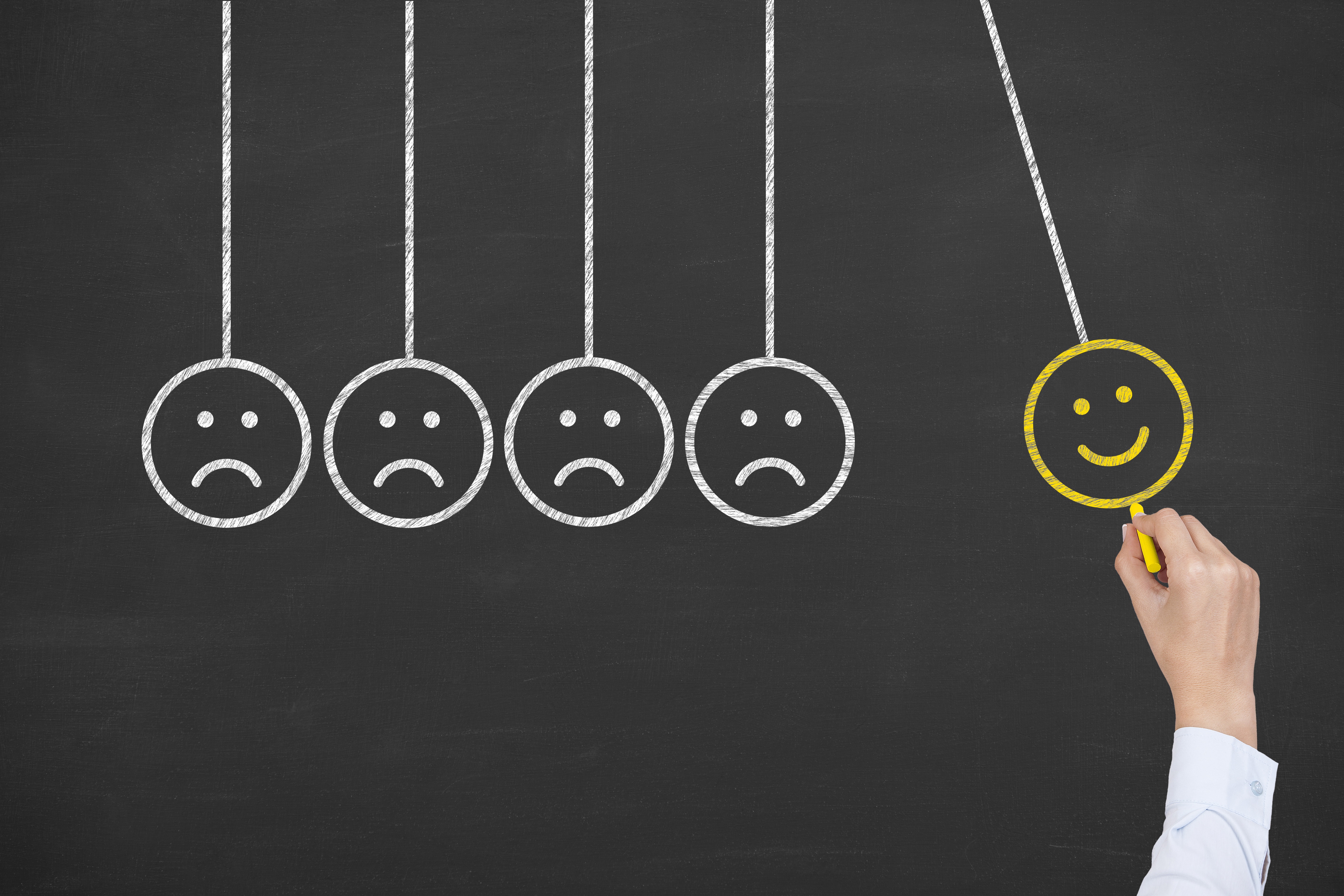 Promising research has helped to illustrate that human beings are more likely to retain information, connect with the material, and have a positive emotional reaction if it is presented in a tangible format. Sure, there will always be a place for digital ads, online newspapers, and social media marketing – blogs too – but there is a special spot in peoples' hearts for products they can look at, read, and hold onto.
Even if someone plans on heading to the wastebasket with a direct mail piece they received from your company, it is likely to sit on the counter for at least a day or two before making the journey out your door. This gives it a better chance to make an impression than a digital piece of copy gone seconds later.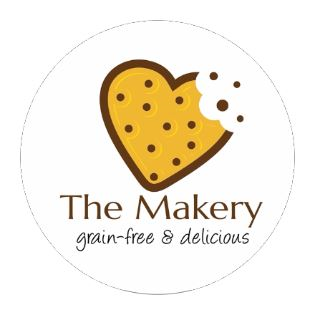 For quite a while, The Makery made their own direct mail inserts to include with their products, but there is something about professionally manufactured materials that gives your business that extra edge. As of recent, The Makery enlisted CardsDirect to create a line of marketing products that would help them with their business, one of which was a recipe card with delicious photos and a striking design. They now send this photo card with every cookie dough order they fill.
A profitable difference
In many ways, print is much more valuable. People hold printed materials in higher regard then digital correspondences, as it adds a bit of excitement and a break from the computerized norm. Not only does it send good feelings to customers, but it can also help boost enthusiasm among employees when they see new first-class printed products with their company logo and information.

So whether it's greeting cards or business cards, brochures or newsletters, expertly crafted printed products can make a profitable difference and ensure a higher level of success for your business.