Standing amidst the crowd at this week's Sleep Medicine Conference, Jodie Nelson, marketing manager for Sleep Connect, Inc. scans the faces of visiting dentists and physicians. She is there on behalf of her team, which includes Dr. James B. DuHamel, Dr. Deepak Shrivastava, and Office Manager Kelly Van Lieshout, promoting the latest in cloud-based software for a very specific niche.
The software is a user-friendly system that closely monitors the progress of specialized mouth guards for patients with sleep apnea, offering health records, data forms, and aggregated reports. Nelson believes in the power of this product and that eventually it will become an essential tool in every office worldwide.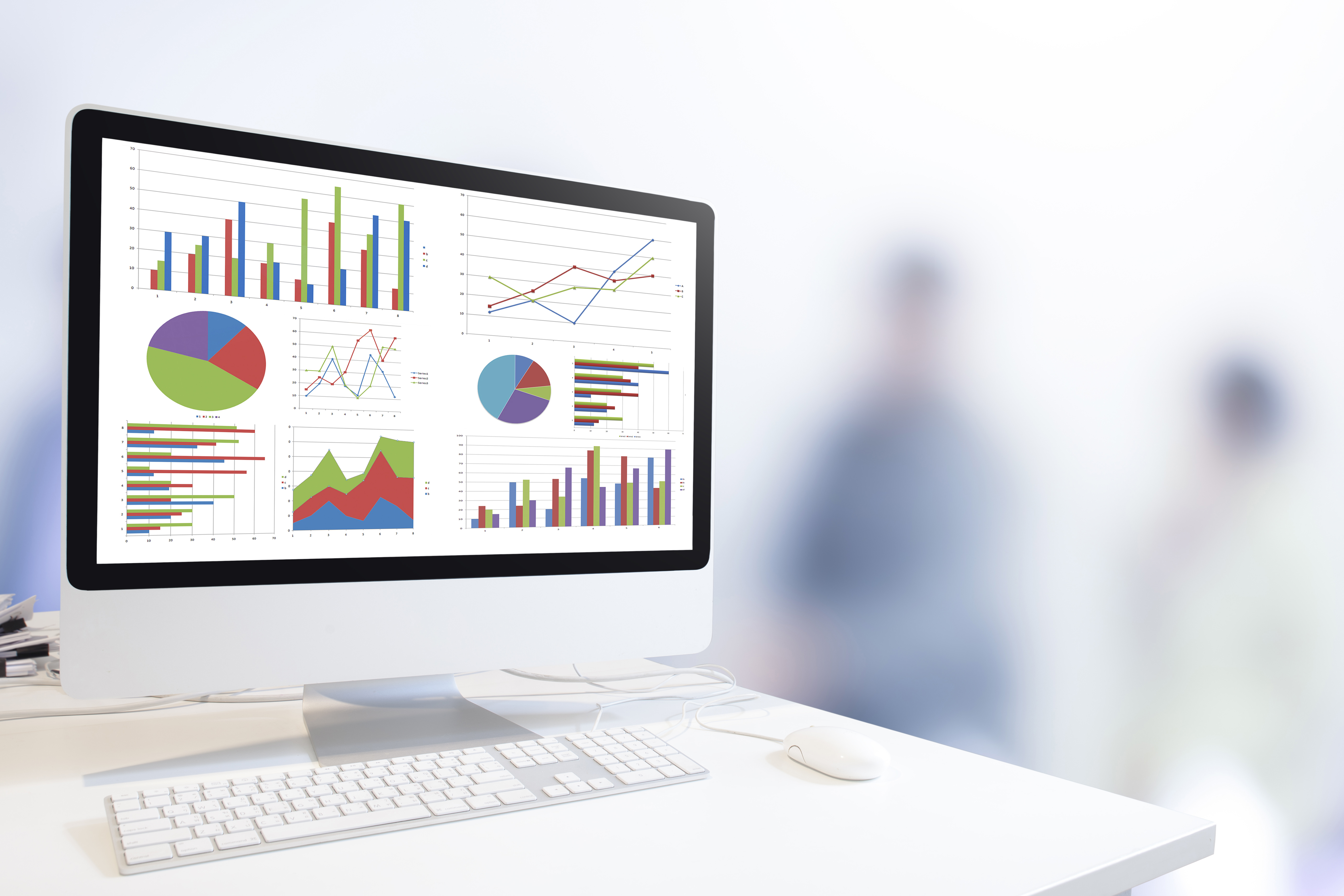 In today's world, Nelson knows that digital marketing tools like "social media, mail chimp, email blasts, and a website will help to create a brand that people remember." But she also firmly believes that you must "make the extra effort to send paper medium to your clients through 'thank you' cards, note cards, and other tangible materials." The gesture is highly appreciated, it will stand out, and help you to remain top-of-mind.
Establishing a memorable connection
Another thing Nelson considers crucial for any reputable business is a striking business card, and as she hands them out Nelson is confident that the new design will be sure to make a memorable impression, helping to turn very promising prospects into brand-new clients.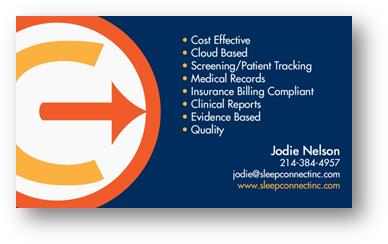 "We also teach classes on how to use our new software," Nelson informs her potential business, making a mental note to order notepads with their company logo on them. 'If they look back at their notes, they may remember how beneficial our software would be to them.'
Keeping up with your relationships
Raising a business from the ground up is hard work, but Nelson believes that there are essential keys to success that one must possess in order to build a prosperous company.
A great product.
The desire to form closer personal relationships with potential clients.
The fortitude to maintain well-established long-term business-client bonds.
Once client relationships are formed you must keep up with them – as simple as it may sound a card at the holidays, a greeting on their birthday, or a physical 'thank you' note, just for being your customer, adds massive integrity to your brand name.
It shows you care, plain and simple. It only requires a touch more effort to send something in the mail rather than online or by phone, but it can make a big difference in the eyes of your customers.
What kind of message are you sending?
If a message is important it must be delivered by you personally and never through a third-party system. Digital messaging has become this third-party system, it is so commonplace that it has lost value, especially when trying to establish and keep a meaningful relationship.
While a necessary tool in some cases, we must learn to decipher what messages are appropriate to convey through digital means and which ones require a bit more personal finesse.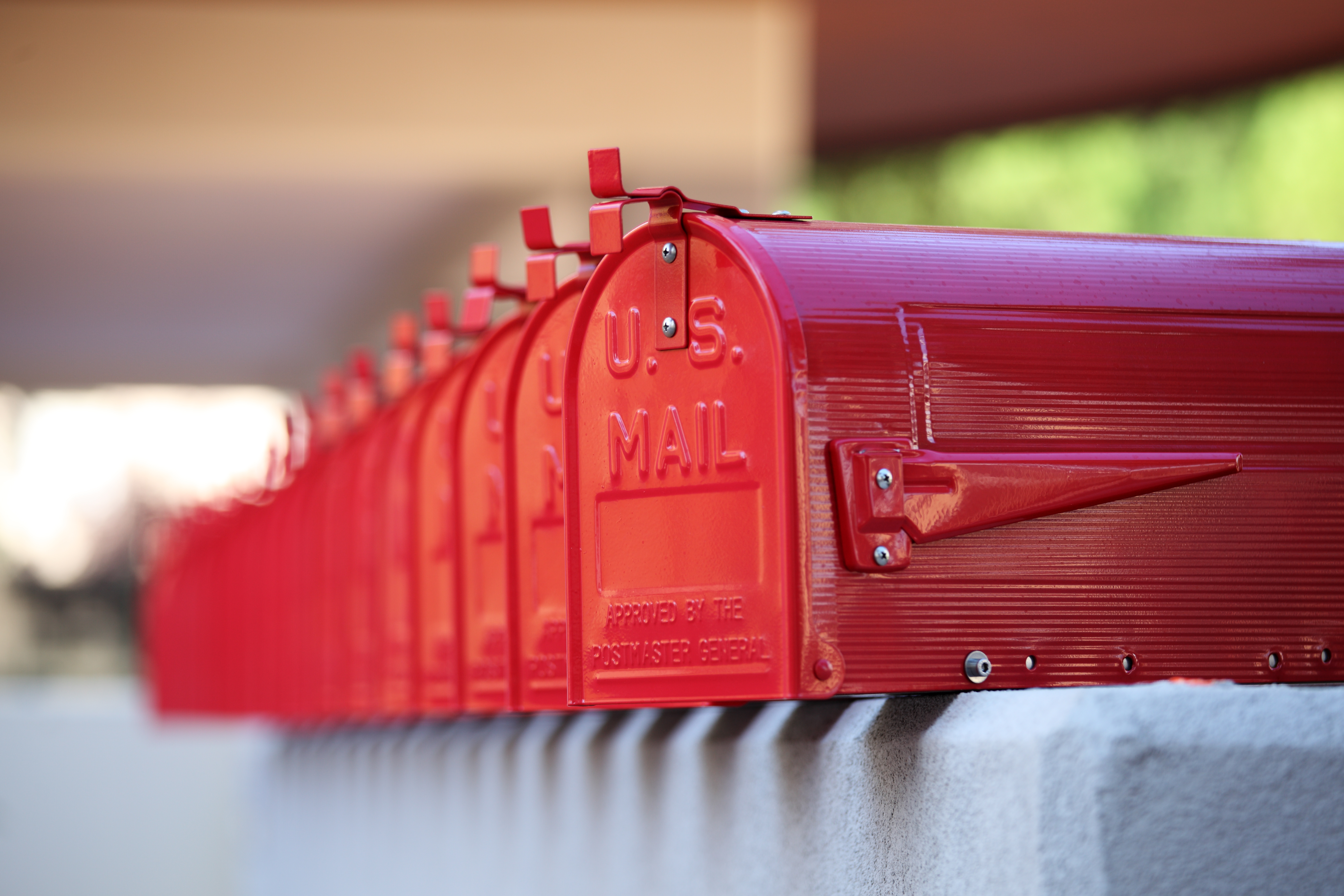 That's why tangible marketing materials like greeting cards, brochures, and personalized stationery still exist – it's not impossible to communicate without them, but there are times when one must show that there's a human being on the other end of their message and not a fabricated digital persona.