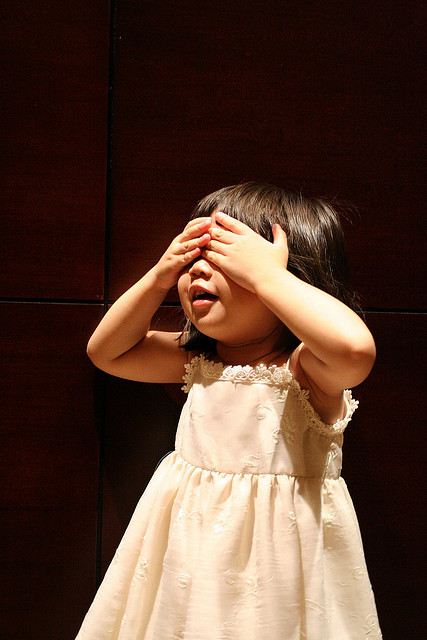 Just to try something different and add a touch of fun to your day, try this hide 'n seek game. It won't take long and if you're successful you'll be rewarded with a special promo code that can be used for anything on our CardsDirect website now through 10/4/10. Use it to order your Thanksgiving Cards or Holiday Photo Cards or for anything you want!
Promo Code Hide 'n Seek Game
Open the CardsDirect website in a separate window and follow these instructions:
1) What category would you click on to see a great selection of Thanksgiving Cards? Go ahead and click on it now!
2) How many of our 100 Thanksgiving Card designs include pumpkins?
3) Take the total number that you came up with, add a DP in front of it and enter it in the search box.
4) Take a look at the first card you see and type the entire sentiment on the front of it into the search box.
5) Do you see a solid red card with the sentiment in gold foil? Type that card number in the search box.
6) Click on this card and read the description to find your special hidden Promo Code.
7) Use your promo code at checkout to save on your total purchase.
Hope you had a bit of fun and noticed all the wonderful card designs along the way!
I'd love to know your thoughts. Maybe we'll try this again!