The sending of annual greeting cards around the holidays began in the 1800s and is still a strong tradition today. Here are some etiquette tips to remember when preparing to send yours this year.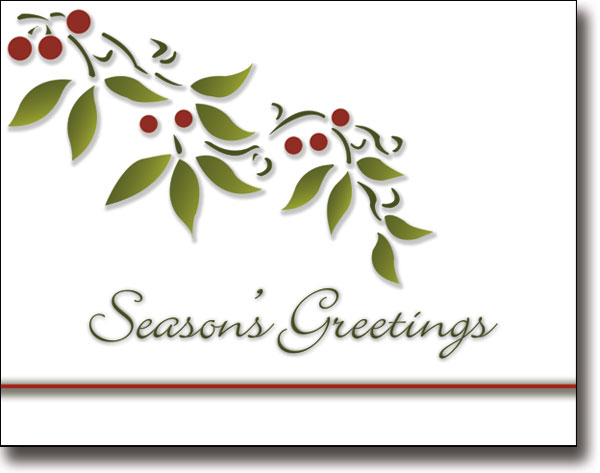 Who is on your greeting card list?
Holiday Cards are great for family, friends, clients, employees and business associates. Keep your card appropriate though. Unless you are close friends with your clients, a family holiday photo card may not be your best bet.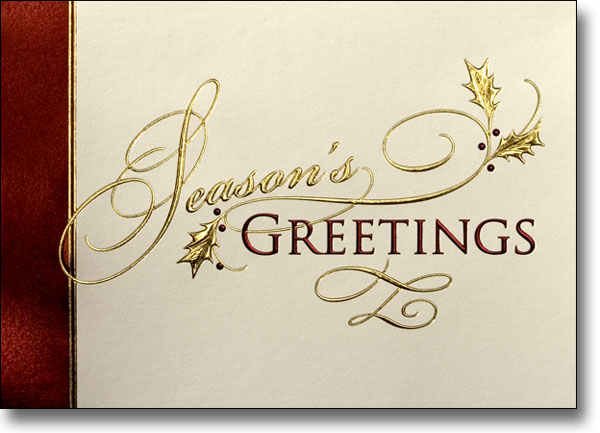 What to say?
Send more genetic greetings to those you don't know well. Merry Christmas may not apply to everyone on your list. Rather than risk embarrassment, Season's Greetings or Happy Holidays is a better greeting choice.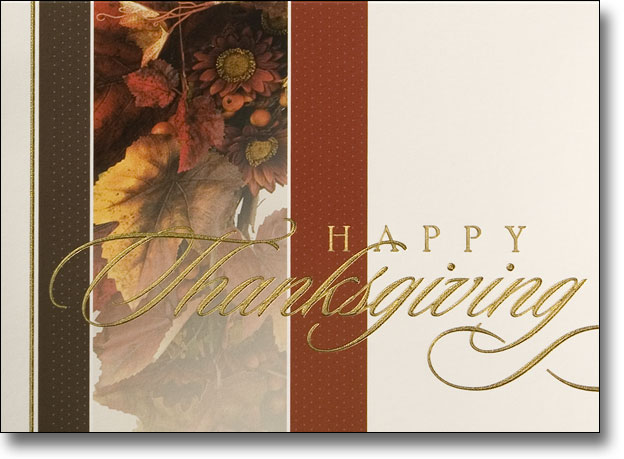 When to send?
Thanksgiving Cards are gaining in popularity. They can be sent before the holiday season shopping begins so that you have one more thing crossed off your to-do list. Arriving before the other holiday cards, they are given more attention and displayed longer. Remember though that Thanksgiving is an American holiday so think again before sending them to your international business associates.
If you have any other questions, let CardsDirect know and we'll do our best to answer them!