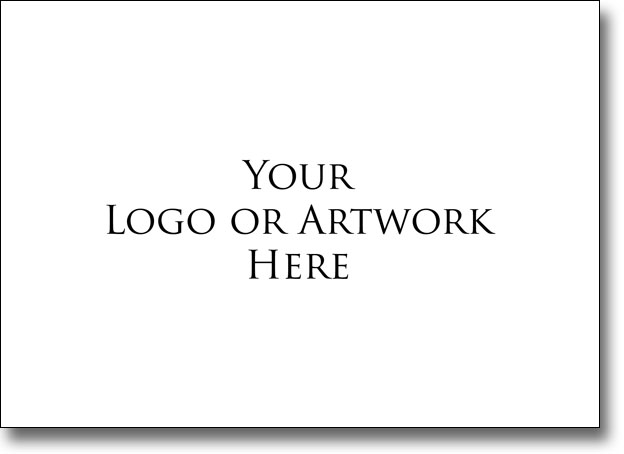 Need to jot a quick note to someone thanking them for an order or just to stay in touch? Custom Cards are great for keeping your company name in front of clients and business associates and are perfect for building loyalty and trust.
Nice cards with your company logo on the front or even your own name with a professionally printed personalization inside is a classy way to stay connected. Order plenty to keep on hand so you'll be ready to send a quick thank you or note of congratulations or just a thoughtful message for no occasion other than to keep your company name before your client.
Personalized cards show you care and will do wonders to strength existing relationships and build new ones. What other ways could you use these type custom printed cards?