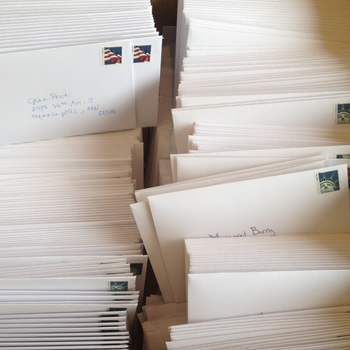 CardsDirect made March 28, 2012 its first annual Sign In Day where our team collectively wrote cards to 1,600 of our valued customers in 8 hours. We were able to spend time together as a company as well as get in touch with many of our loyal customers.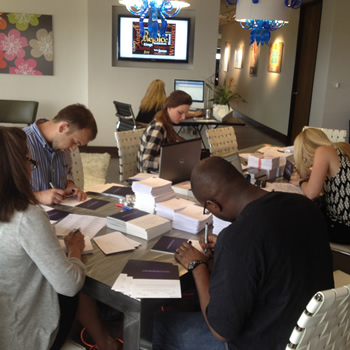 Every card was hand signed, hand addressed, and hand stamped before we took them to the post office. Personalized greeting cards are opened and read more often than other forms of mail. We were proud to send so many personalized cards to our customers and hope to hold a similar event soon. During the day we faced a couple interruptions including a sudden fire drill and a few cramped hands, but most importantly we successfully finished our first Sign In day.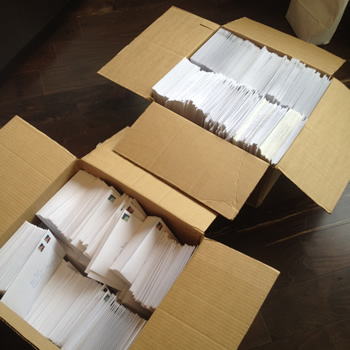 <

I have been strategically involved in establishing Cards Direct as a top provider of customer service in the greeting card industry since joining the company in 2001.

Latest posts by Dawn Mayo (see all)